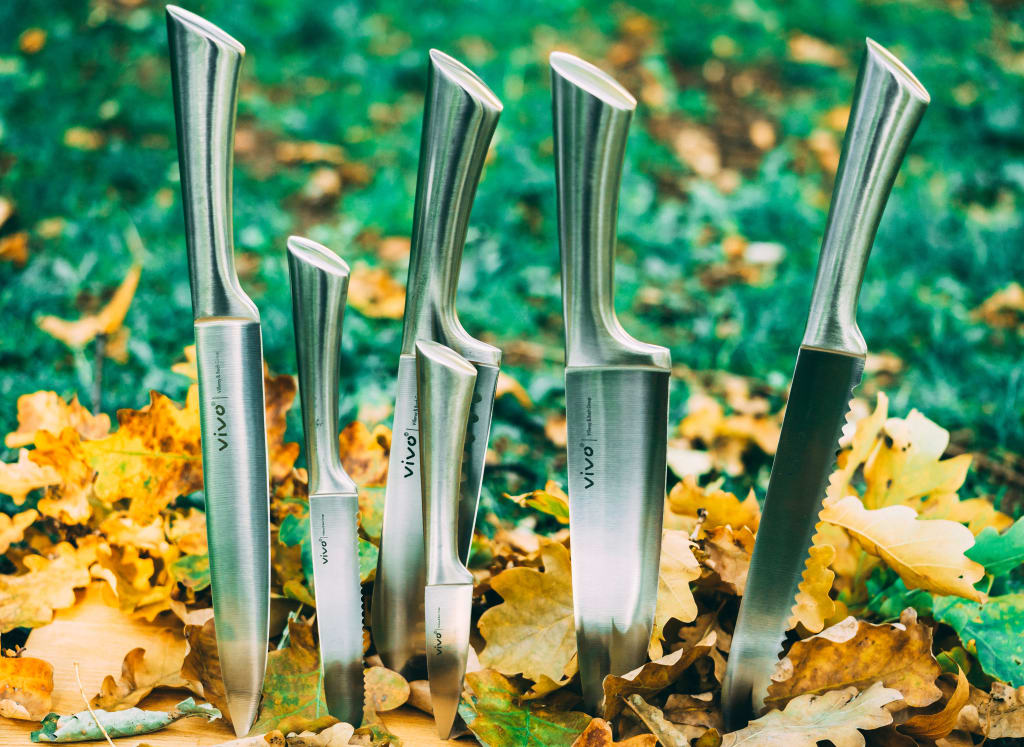 Photo by Val Vesa on Unsplash
You come to me with thoughtless emotions
That drip from your tongue.
They surface as ropes around my neck
Tight and squeezing me
Until I am bruised and stung.
Learn to lock your lips and blow out
The fire that is born from rage
And is on your gums.
Breathe in from your nose
With lips shut tightly
- And imagine the oxygen which dives
Through your nostrils
To your heart, blood, and lungs
To your heart
Resurface into your mouth
To cool down the heat and anger
Ready to bounce off your teeth
Towards my scars.
You direct the sadness
You have felt at all times
And the cries you have swallowed
Even before I entered your life
At me.
They fly at me from your brain
Through my skin
Like cockroaches in the form of bullets.
When they land on me
They bite through my layers to get to my core.
With your urge these bullets try to
Tear me down as they continue
To swim until I am done for.
But you won't win.
I don't want to be shot down and swallowed
So I fire back with swords that brew from my chest and neck -
Creating a shield against you
Whilst also adding salt to your wounds,
From your actions I follow.
I wish I could kill you with kindness instead
But I alter the frequencies of our bond
So that they become untuned
As we continue our battle.
When all is done and dusted
And all that remains is dust on the dustbins
And beds
Us three: you, me, and Silence
Play dead
Waiting for one of us to drop the first said.
Soon enough the arsenal from the battle
Disappear
Though we have fresh scars that won't
Completely heal. They have plasters on them
Which will peel
The next time we clash
And experience this again, for years.