Baby Girl "Whirlwind"
Shelby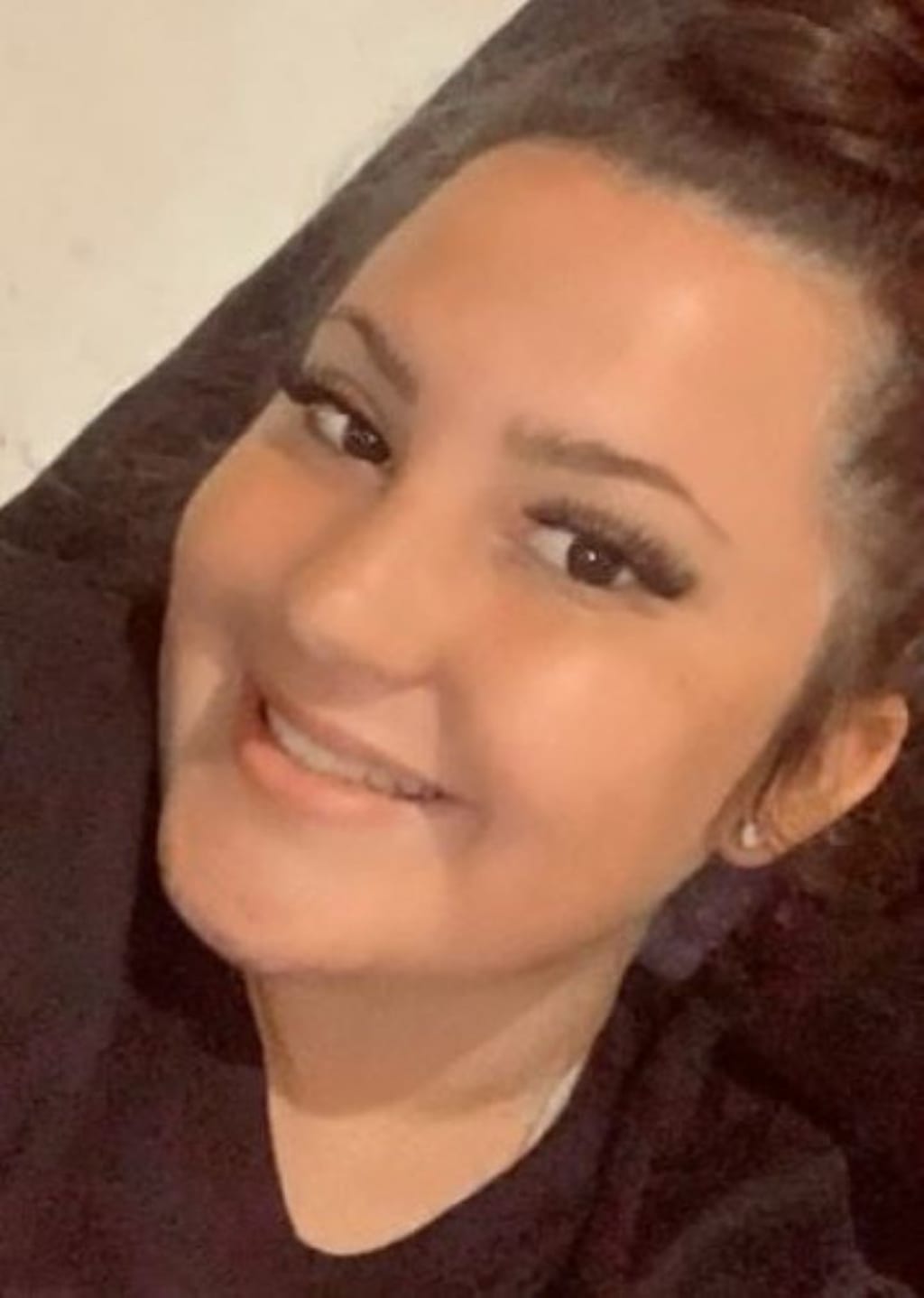 Shelby Nicole
Baby Girl "Whirlwind"
She snuck in one spring day like a whirlwind on its way. Tears, Laughter, Smiles took us all away.
Daddy's soft brown hair and eyes, but the whirlwind came when mom arrived.
Heart of a dove, temper of a lion, tangle with this whirlwind you might not survive.
As I watch her search for what she needs to be, her thoughts are always family first, then oh yes, me.
A lioness and a dove what a package that will be, as my Shelby steps forward in the world, I can't wait to see what will be.
love poems
About the author
Retired widow. Background Construction Real Estate Hospitality Ranching, Mother if 2 one lives in Heaven, grandmother of 8, great grandmother of 2. Animal lover.
Reader insights
Be the first to share your insights about this piece.
Add your insights