Awake, Again
A poem on seasonal depression.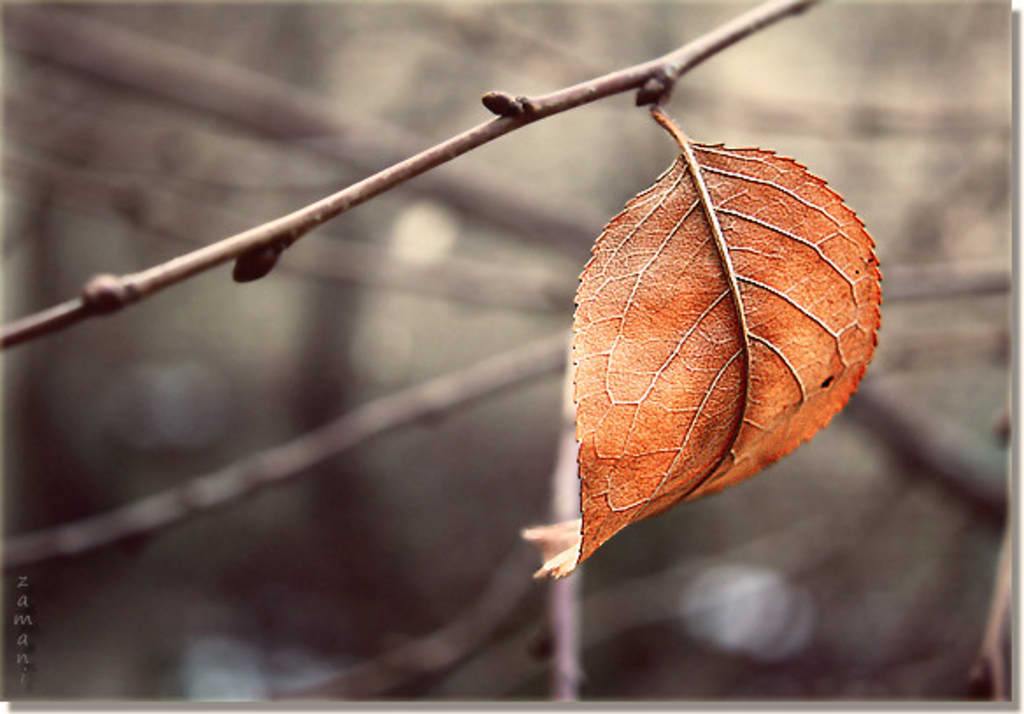 Photo by Seyed Mostafa Zamani (https://www.flickr.com/photos/seyyed_mostafa_zamani/4259815196/in/photolist-)
I open my eyes to rainbow fields already
in bloom and the sweet smell of
pollen, which fills my roommate's lungs with a cacophony of coughs
and sneezes, and makes me ask, WHERE HAVE I BEEN?
when I closed my eyes, the world was comprised
of copper trees and long evenings
and I was happy. oh, to be happy
again. to leave this sorrow, this season
forever. to be there, not
here.
I've been asleep.
day after day after day after day; I've missed too many to
count. when I closed
my eyes, the leaves were falling—
leaf
by leaf
by leaf
by leaf
by leaf,
falling onto the ground.
if a leaf falls in the forest and no one is around to hear
it, will I finally wake up
happy?
I don't remember what it feels like to live
and really live—
the only company I kept
was Fleetwood Mac, but I couldn't think about
today,
let alone tomorrow
my days were dark for so long—
sad season, no reason.
predisposition. it seems my brain is conditioned
to view the world in shades of
blue. color-blind to life—even my dreams
are colored melancholy.
did I call my sister
on her birthday? when was the last time I ate
more than a piece of toast?
I don't remember baking christmas cookies or decorating
the tree—when did we get a tree?
the last thing I remember is
halloween
that exam
his birthday
her party
buying this sweater
they won't stop
listening to the leaves.
I sleep
and sleep
and sleep
through my life.
I don't remember thanksgiving—
I know I went home but I don't remember
the taste of the turkey or if my mom
made sweet potatoes or if my dad
watched football
but he must have.
I'm missing
time, but I don't miss it.
Can you miss something if you don't know
that it's gone?