Awake
Emotional Poetry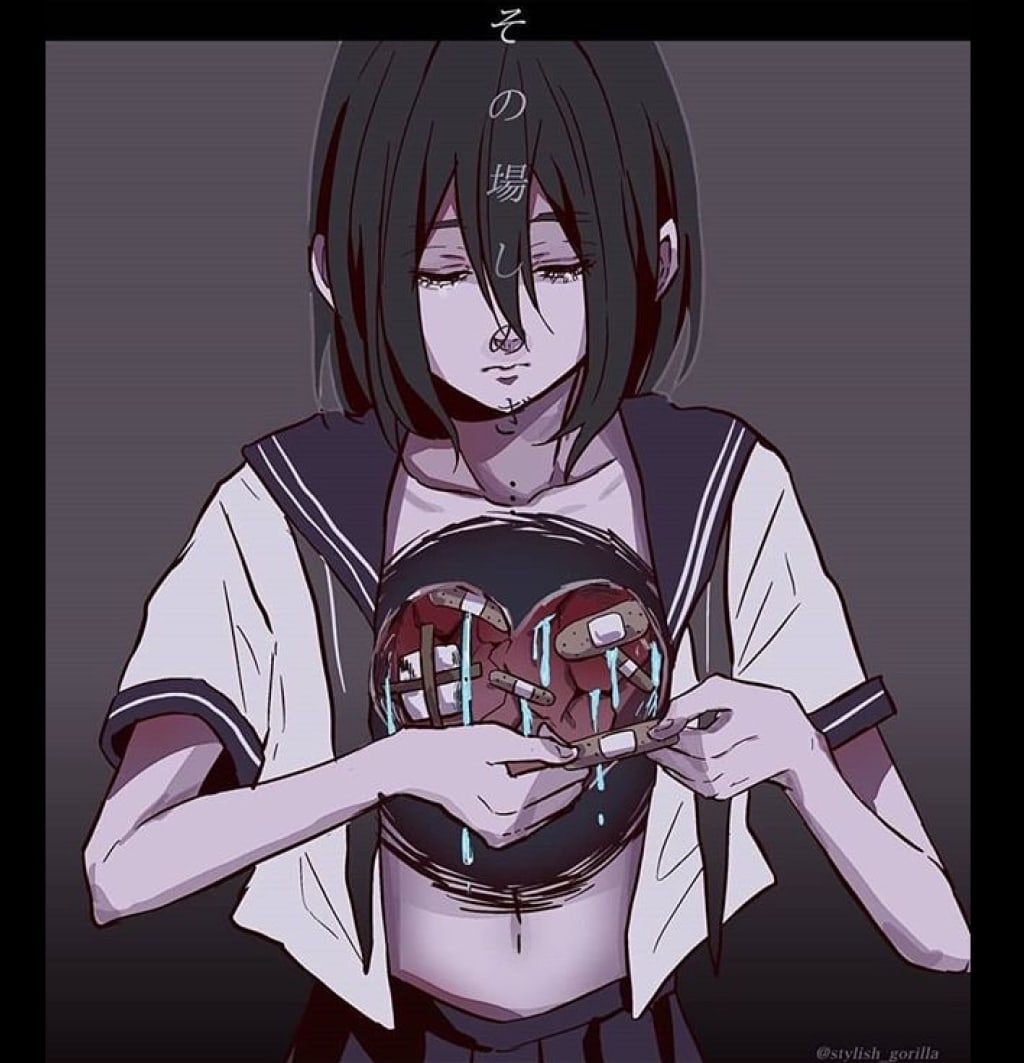 I couldn't sleep again...
As I lay on my bed,
silence has escaped.
Kept staring at the
ceiling as I wonder.
All of the thoughts have
appeared in my head
and tears had escaped...
Sometimes I don't
know why I'm sad.
More tears begin
form in my eyes.
What have I done
in life to deserve this?
Sometimes I just want to
disappear until I feel better...
I'm trapped into a world of
darkness and I couldn't escape.
I just hide from everyone.
The world thinks I'm all right
while I'm bleeding inside.
Begging to be heard but
all that has come from me
was silence...
Only thing I wish for
is happiness and peace.