At Tea with Life
Sipping love for the now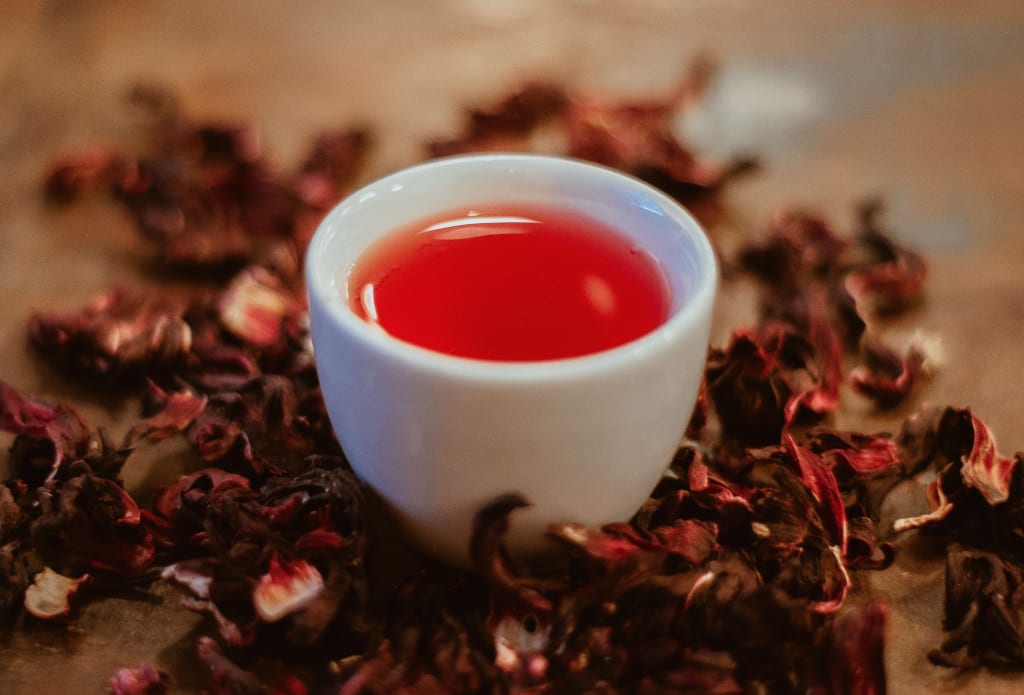 Stirring the amber
of recollection
in one cup
that can take me to past moments,
flying back in a blink
to where I sit right now.
Tea is magic,
it binds
what was to what will be
releases anger, tension,
it only lets serenity
and love come to rest
on my shoulders.
***
When life gets hard
or bitter moments
threaten to engulf
all that was tender
and desired
one cup of tea melts all annoyance,
shines light on troubled soul,
brings clarity,
reshapes the dreams that wander
unheeded, undivined
covered in dust of doubt
ready to meet the healing rain
of open smiles.
***
Look in a cup of tea
discover
while stirring memories and love
how the taste soothes your heart,
it makes it whole,
it turns a house to home,
and helps you find love
where you thought
you are a mere stranger.
***
Nutmeg, vanilla, mint,
trace your steps back,
add cardamom for seeing the now
lovingly, in one frame
of thankful appreciation,
entwine ginger, anise, and one drop
of jasmine, lemon, tarragon,
pink pepper for shattering
each wall of doubt that stops you seeing
the future gardens
where you belong.
***
Have tea with life
when you are sad,
enjoy the golden taste
when you are happy
or when tears of joy
come to mold fate with will
and heart.
Tea is a magic carpet
to take you far and near
flying the speed of thought
to memories, wishes,
the now,
the ever-present,
and the next day
your soul is preparing for
this minute,
this very breath of sunshine.
***
© 2022 Amy Christie
Photo credit: Unsplash
Originally published on Medium