As Everything Goes On
Poem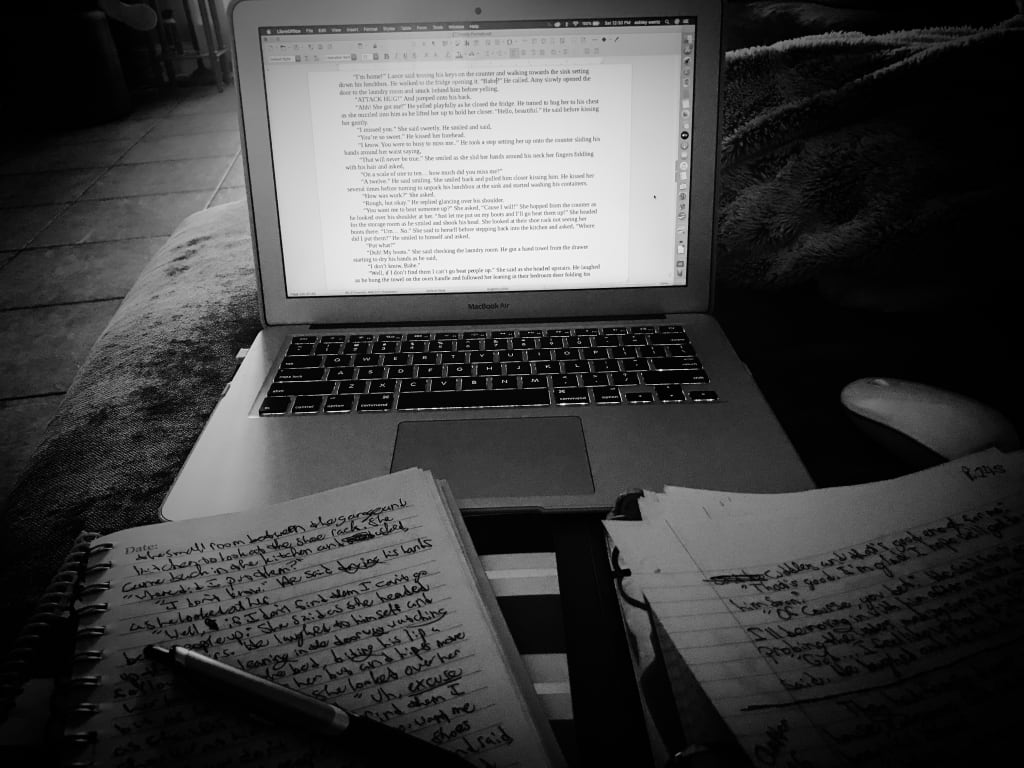 (I wrote this poem years ago when I started a "Poetry Journal". I recently found this journal and not everything is very good but I still wanted to express it being part of me even from a young age.)
As everything goes on,
I'll stay still...
I'll watch as everyone fades...
I'll live through the beginnings and the endings...
As everything moves and grows...
I watch as I sit in the quiet...
No one sees me in my shadowed hollow...
The Pain and Anger...
The Love and Passion...
The Sorrow and Tears...
I'm there, every moment...
Never to Leave...
Never to Die...
I'll never Close my Eyes...
I'll never Hide...
I see Everything...
As Everything Goes On...
sad poetry
Irish Gypsy Wife. I write, sing, dance. My family loves different books, shows, movies, video games, and music. We love life and do our best to live it to the fullest every day.
Instagram @mamapanda.13
Twitter MamaPanda.13 @AshleyWentz1