Arthur Rimbaud: "Antique" and "Winter Festival" (1886)
New Translations by Tom Baker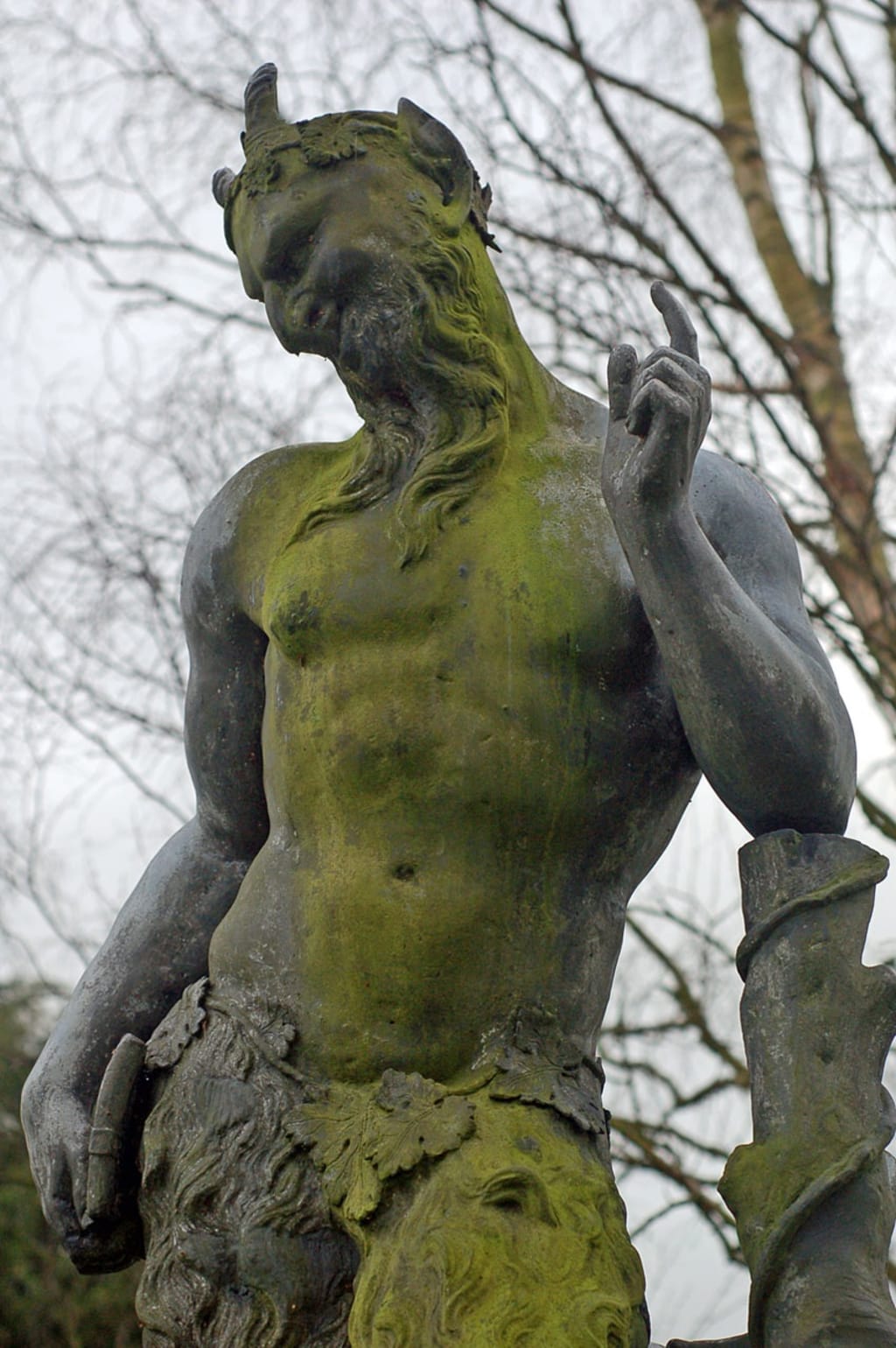 Antique
Gracious progeny of Pan! You've a head crowned with flowerlets, and laurel wreaths above those precious orbs, your eyes!
Like unto a lyre is your breast, the tinkling melody resounds in your milk-white arms.
Your heart beats within that breast where slumbers the hermaphrodite.
You promenade through the night, gently moving that thigh, the second thigh, that left leg.
Winter Festival
The waterfall reverberates behind the operetta huts.
The fireworks go on and on, as time passes through the orchards and avenues near the Meandre,—the greens and reds of the sunset.
Horace's maidens wearing head dresses of the First Empire.—Siberian rounds, Boucher's Chinese Women.