Art Man
I genuinely can't remember who this poem is about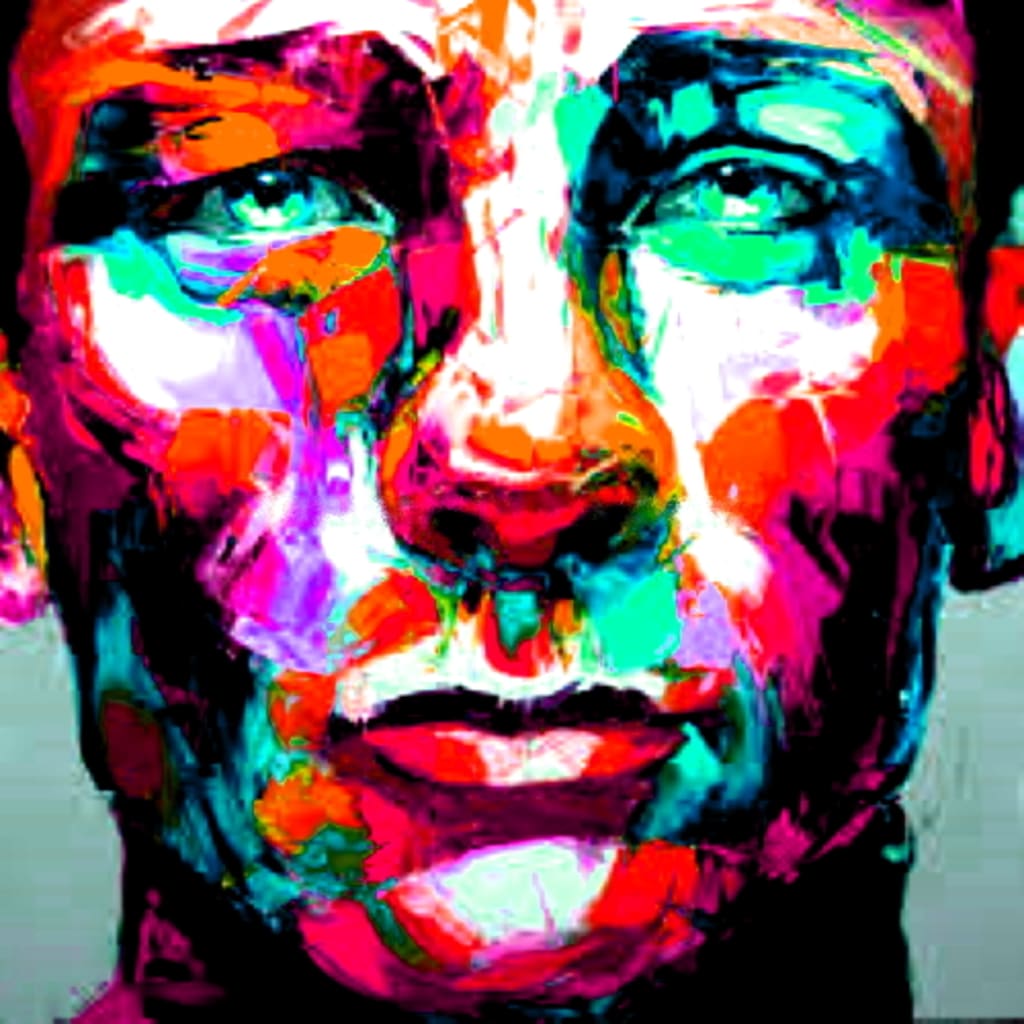 It seems that my saliva's been misplaced
So now my throat is dry
And my lips are cracked
And I don't mind, but I mind
.
You spoke with a clumsy tongue
And you didn't speak the foreign ones that spoke to me
Everything hung heavy in your mouth
.
But I can fill you with that light I craved now
Though I've let you go, the beauty isn't gone
I can give you music
Since I couldn't give you love
.
There was no focus
There was no giddy
There was no impetus to stay
No incentive not to stray
.
And I wanted to be good to you
But there's only so much I can do
When the blood pumping through says let you loose
.
But I can carve you like a statue
Though I've let you go, you can stand for something
I can give you music
Since I couldn't give you love