April Showers
A Poem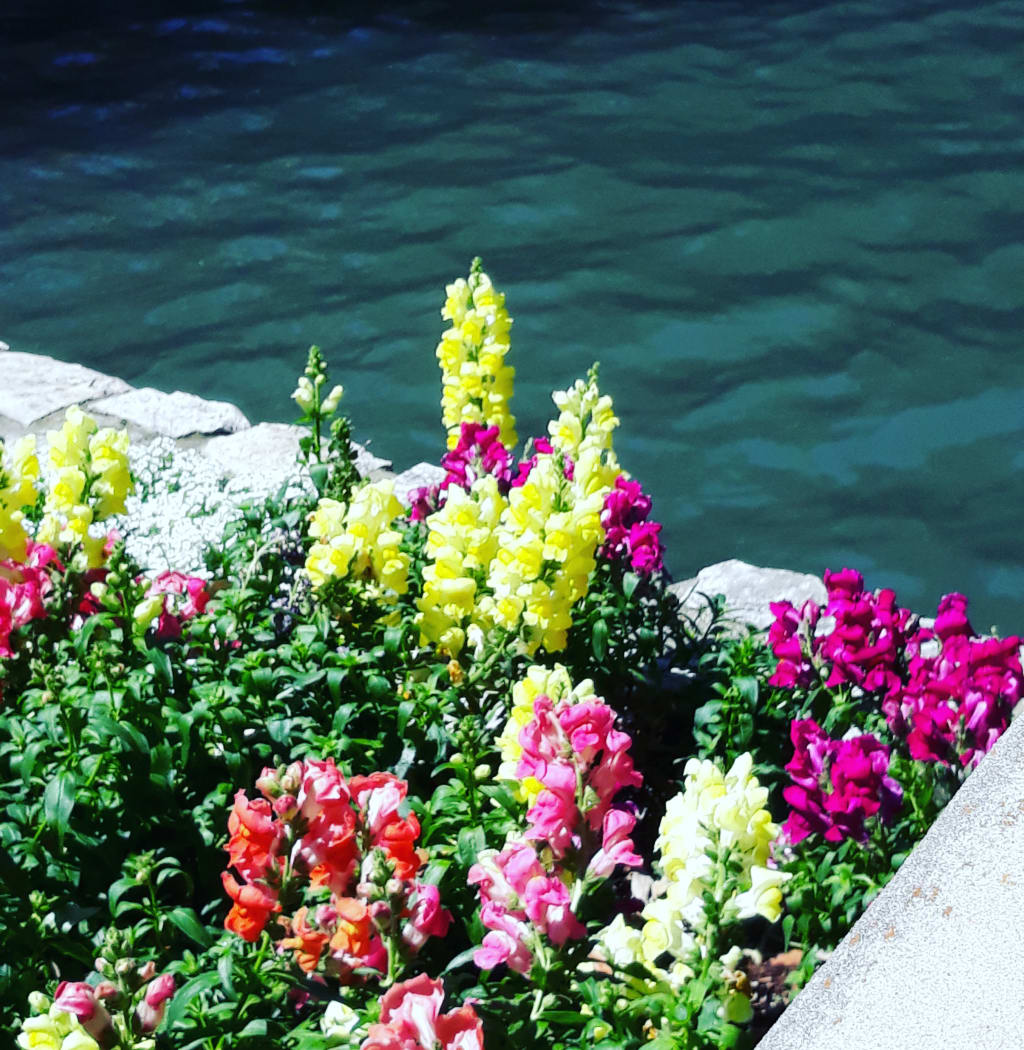 Somethings fresh.
Somethings new.
Something bloomed.
But nothing can replace you.
You were the constant sun in winter, now you're spring.
Can't you here the bees sing?
They sing for your honeycomb heart, and the flowers dance at the arrival of you.
Even if you've been alive since day one, it was just time till you thawed out and they welcomed you with warm open hugs.
We've missed you for so long and ache to see you again.
So we cry a little and you join in.
There is no shame this time in crying.
Our April shower tears show the strong joy.
We are here to grow now, and we can actually cry.
Because even with April showers, it leads us to happiness sometimes.
-April showers