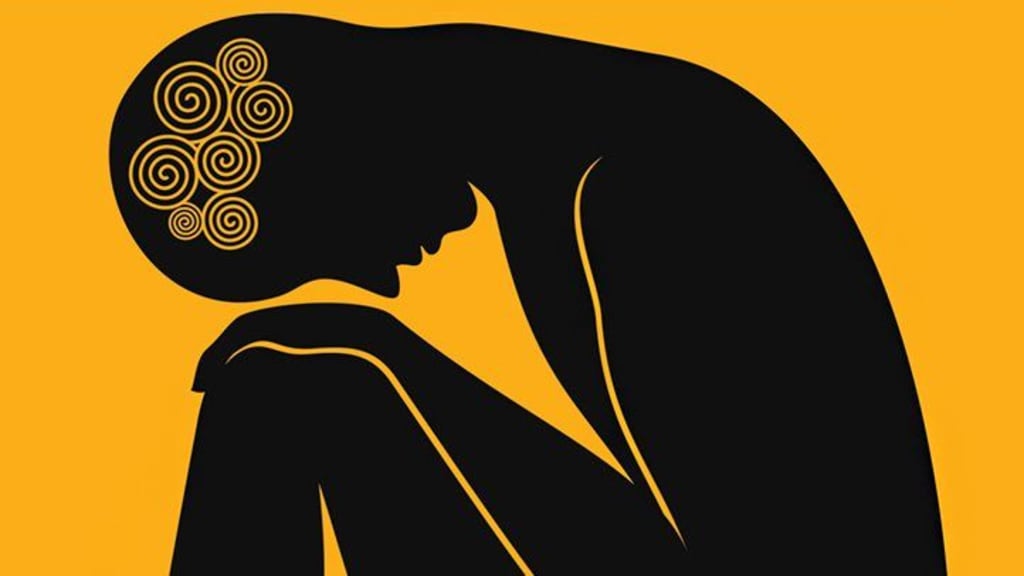 Source: Everyday Health
I am my own worst enemy.
Anxiety, who is so kin to me.
She's always there, too much to bare.
She sits on my chest, establishing her nest.
Anxiety my dear friend,
Who keeps me prisoner in my thoughts.
Who keeps my stomach in knots.
Thank god for anxiety, to keep me shaking.
So close to breaking.
Surely there's an end in sight,
Another wave of fright.
My head is cold, truth be told, I am beginning to unfold.
I am not sure if anxiety is my friend.
I try and pretend, keep it cool.
She is so cruel.
She breaks my legs and tears apart my limbs.
She makes the world dim.
She makes me a shell.
Forces me never to tell.
Anxiety my dear friend,
Whose become so common,
She's my only option.
Consumed in fear,
I think the end is near.
Anxiety my dear friend,
Constantly calling,
Here I come honey, barely crawling.
Reader insights
Be the first to share your insights about this piece.
Add your insights