Anti-Cosmic
An Introspection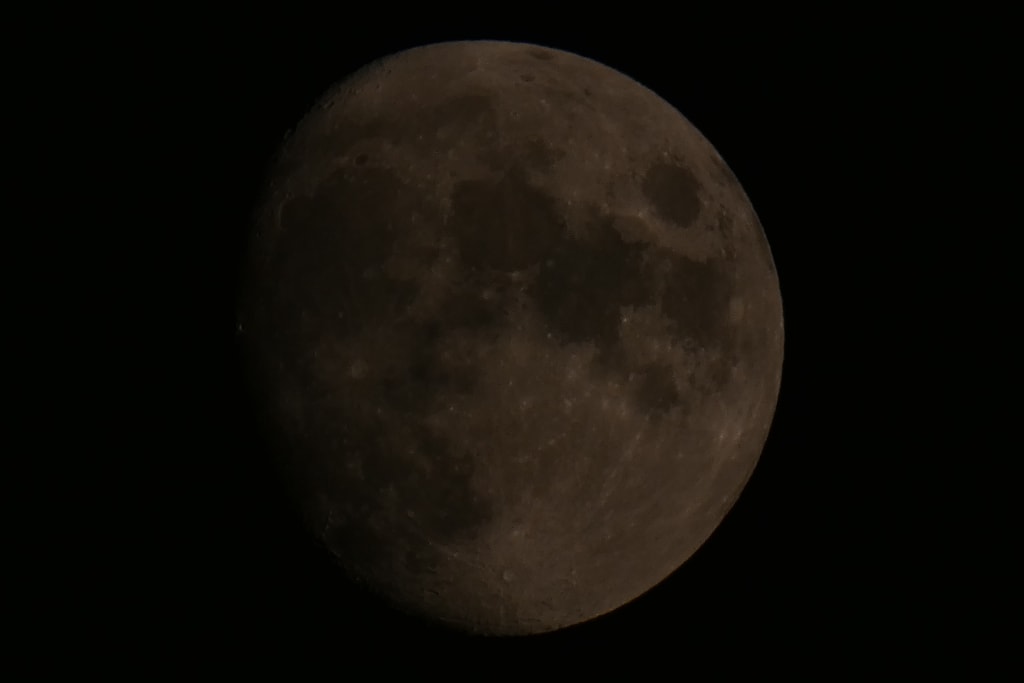 Anti-Cosmic I
I am not a living star, illuminating the cosmos with it's warm and vivacious light; nor am I a cold memory of a shadow, a silent revenant in mourning, offering it's tears as ashes to the earth; I am not a happy thing coming undone, following the betrayal of my lover having flown and fled.
Anti-Cosmic II
I am the supernova, a promise of birth and death; but not the specifics of a beginning or an end, or anything that might shed new light on soil. I have no illusions about my presence: it means nothing. Not yet.
Anti-Cosmic III
I never meant anything when I existed whole—but, I know I will become something when I am apart. I exist to challenge existence in all of my fiery and explosive rage. I will be nothing less than a nuclear scream being shot into a deaf universe.