Another Victim
It's either you or me.
Living with a broken heart
Means keeping my distance from the start,
Recognizing when it's time to depart
And leaving another victim in my wake.
Ghosting is a form of art
That I've perfected, topped the charts.
Intrusive thoughts keep me apart
From the rest of the world, for their sake.
Emotions hidden, heart guarded;
Words written with you regarded.
Then I caught sight of you;
Locked eyes with you
In this crowded living room.
My brain shined a spotlight on you--
Everyone else faded from view,
And my heart was abloom.
How did you accomplish this feat?
Why is my face flushed with heat?
Gentle eyes, kind smile.
You and I chat for a while.
My heart flutters deep within its cage.
Is it okay to feel this at this stage?
To be swept up so easily at my age?
I don't know how much more I can take...
It's like you knew with a look--
A brief glimpse was all it took.
You picked the lock like a crook
And stole my heart from its prison.
Chains gone, soul exposed.
New dawn and I'm not opposed
To this point of view.
I can pinpoint the clues:
You're not disappointed, you
Give me a smile that makes my chest ache.
Then you walked away from me
Onto a better sight to see,
And like a mutiny out at sea,
You left another victim in your wake.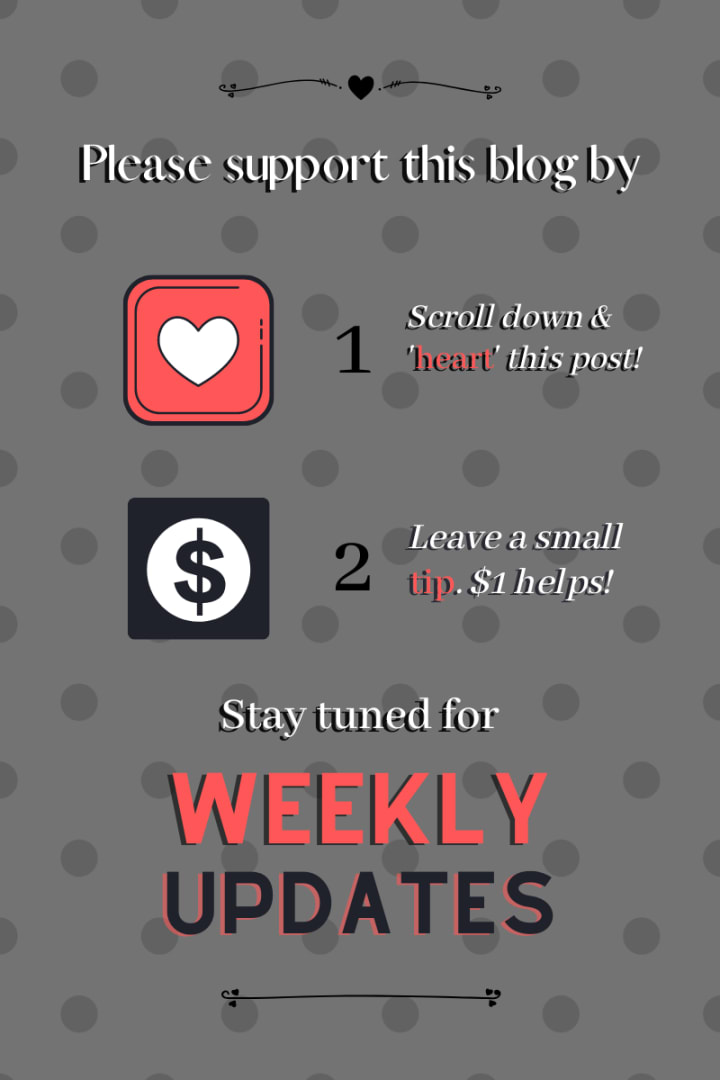 Reader insights
Be the first to share your insights about this piece.
Add your insights