And That Shall Be Enough
We Are Never Alone - Only Dissatisfied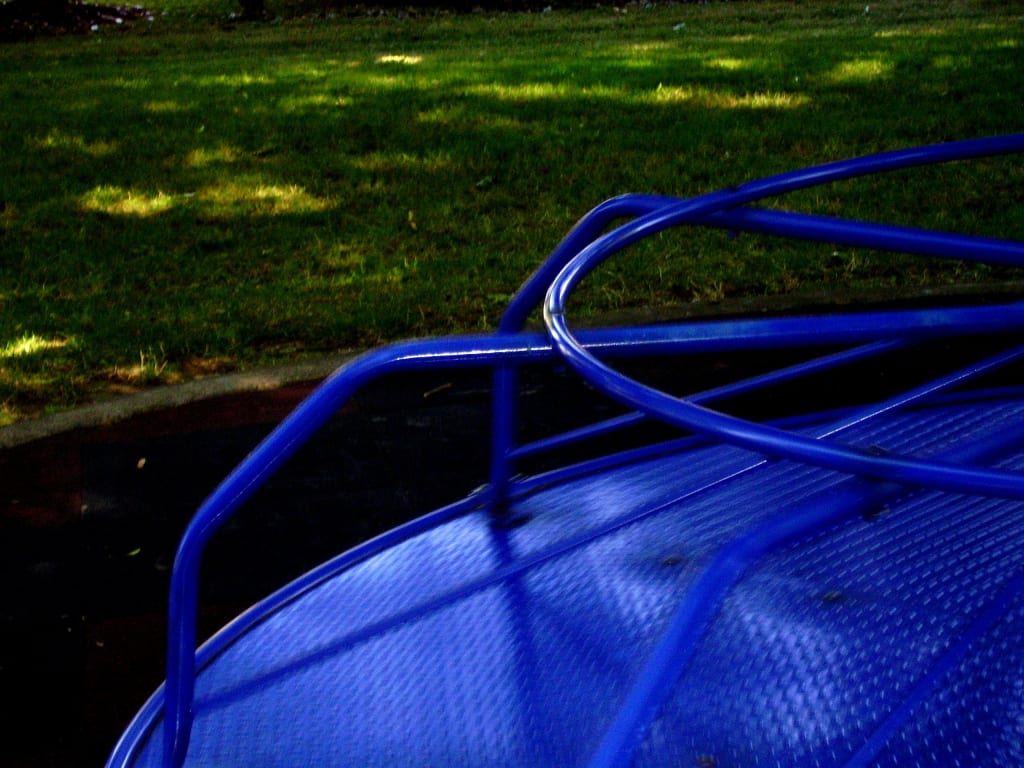 I miss the innocence of the youth. The one left behind so many years ago because we couldn't wait to grow up and participate in the sad reality of the world.
Yesterday, I dreamt I was still a little boy climbing a tree and playing with colorful globes of infinity. Others on the ground were happy to gather in synthetic schoolyards of plastic flowers obscured by a filtered sunlight dome.
Some thinking they were lofty grew up to digitize their vices for the consumption of the masses and led the way to normalize digital suicide, bioethical genocide, and helped begin the process, the race to our self-eradication.
Others were chaste. Those with the absent eyes and hearts as bright as the sun, peered through the veil of religious conquest only to encounter the political justification of loveless gods and even less loving gurus.
We stand alone at the crossroads and claim our place Within the madness of the universal mind. Alone in the world, with the knowledge that we have always been in the company of the One True God. And that shall be more than enough.
social commentary
About the author
Gerald Enrique del Campo is a poet, Jungian, philosopher, hermetic magician, shaman, mythologist, author, musician, mead maker, herbalist, foodie, motorcyclist and, all around nice guy.
Reader insights
Be the first to share your insights about this piece.
Add your insights