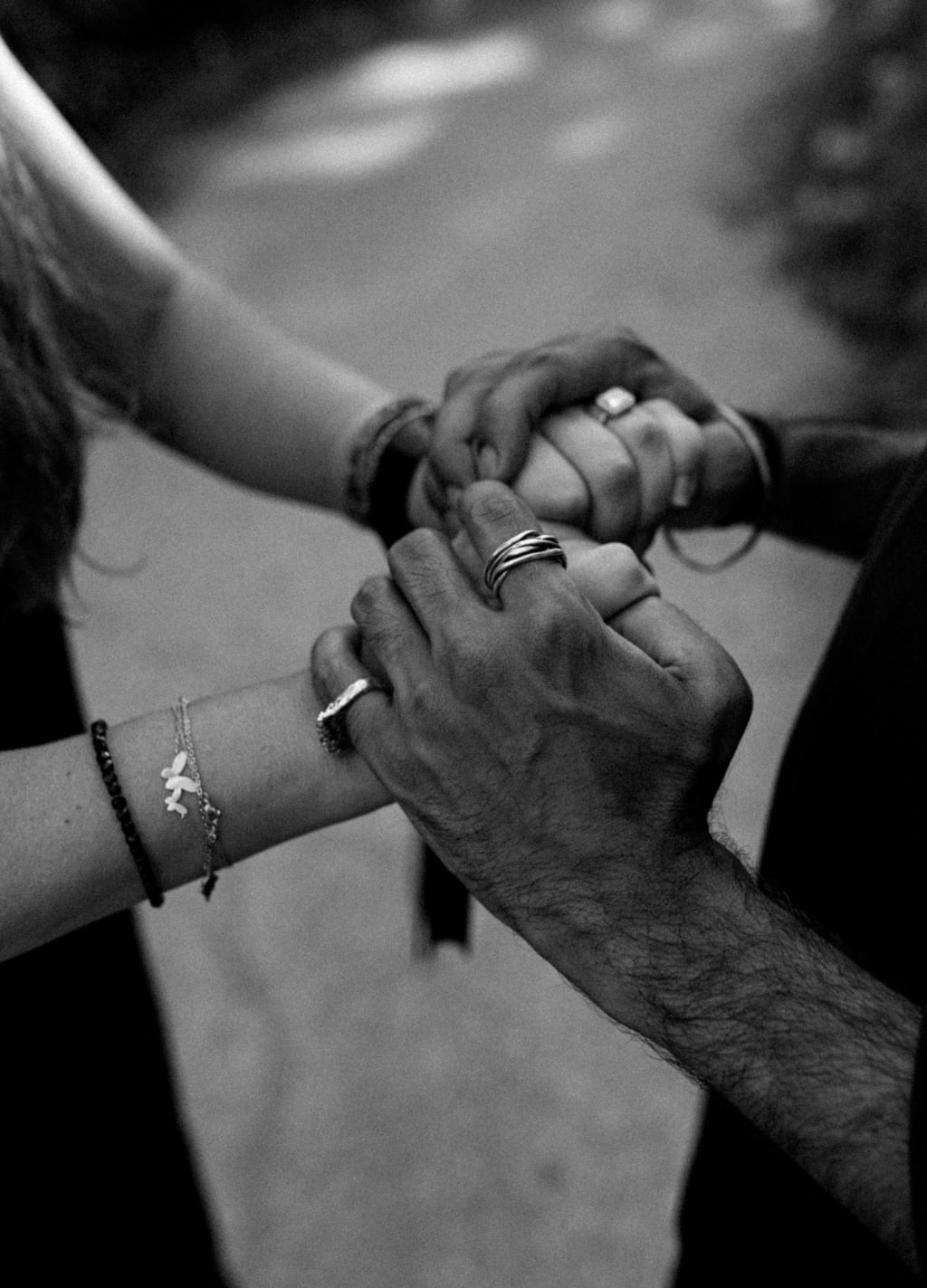 Photo by Alina Bordunova on Unsplash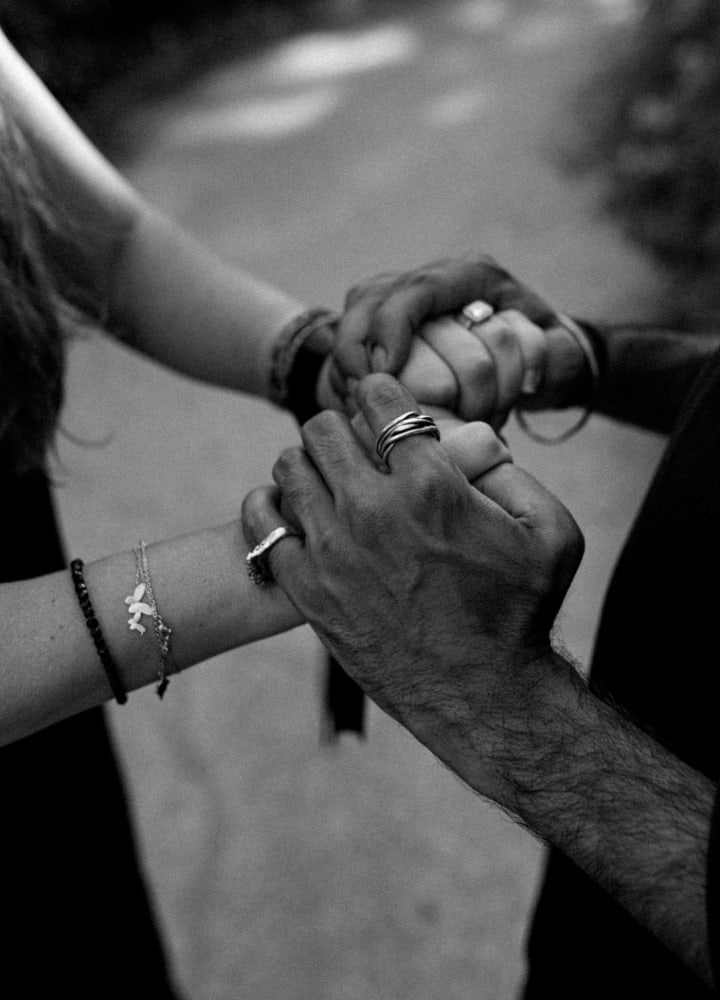 Being able to see
The simple game in relationships
It's really just a basic rhythm
Some people can only keep the connection alive via their emotions
The others can use their heads
Whoever loves less has control
Whoever loves more is shackled
Nonsense excuses and rules like this
Useless tactics in relationships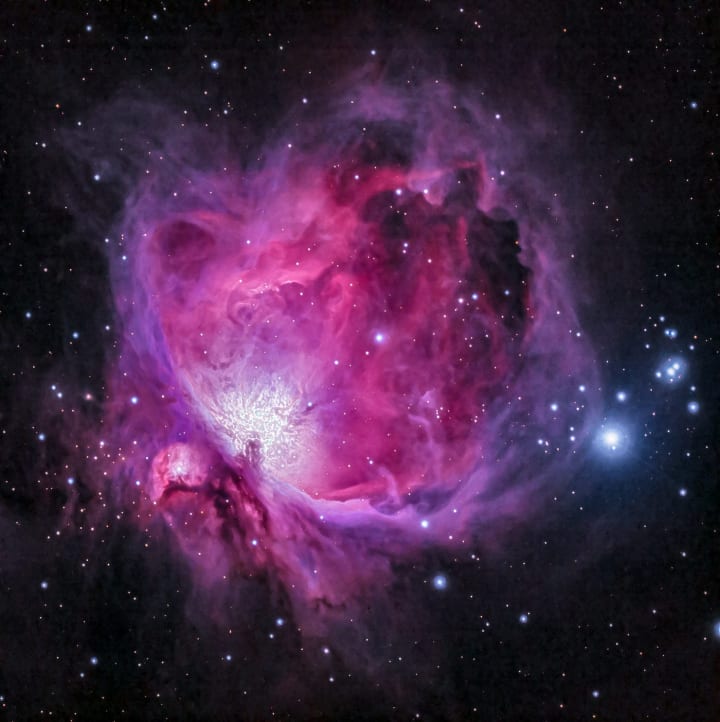 The age of space and time is unknown
Human life expectancy on earth is short anyway
Instead of using your brain to dominate someone
Whether honesty was presented
A seemingly simple mystery would be valuable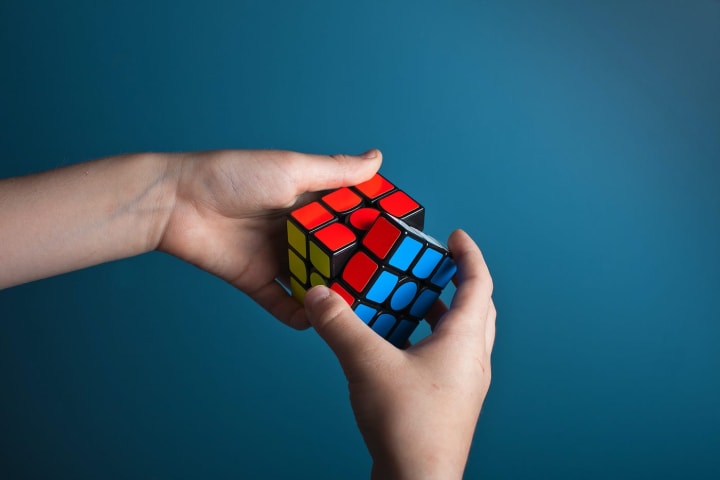 The mystery is not mysterious
It is a problem to be solved
Important Note: I relied on the generosity of my valued readers to motivate me to write additional content. Coffee is my all-time favorite drink, and I drink it on a regular basis. If you want to support me, you can reach the link from the link or type the button below.
You may also browse additional postings by clicking on the link that is provided below to enter my profile.
Reader insights
Be the first to share your insights about this piece.
Add your insights