An Ode to Your Galaxy
Special thanks to my brother for pointing out the planets growing on my forehead.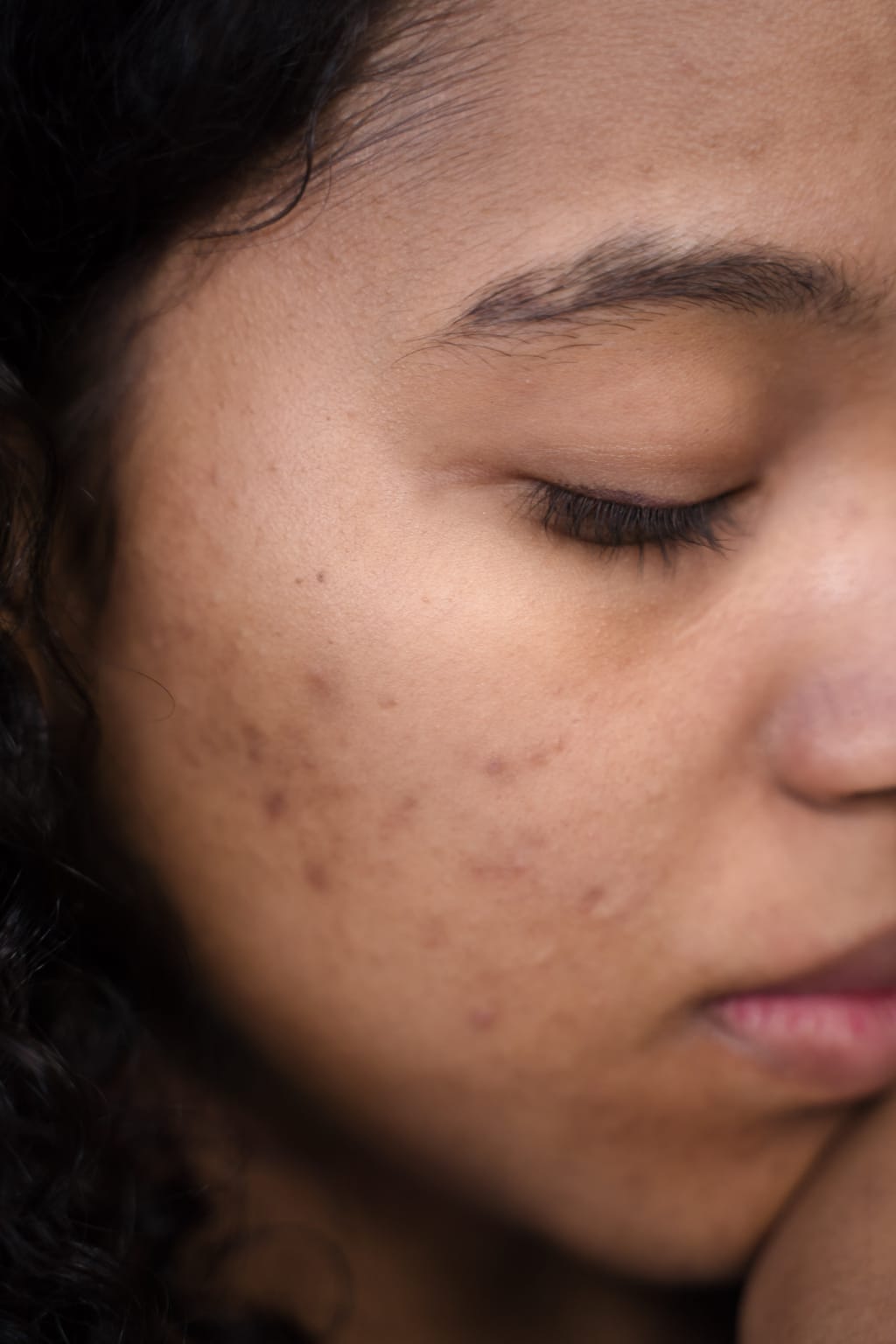 Oh my dear, sweet child of the universe. Remember that you are made up of the cosmos - of the stardust and the elemental wonders of the night sky.
Do not commend your skin to the pits of your mind and whip it for its so called imperfections.
Remember, sweet child of the universe, that the moon never did punish the stars for dotting her night sky, nor condemn their light to ash for splaying constellations across her heavens.
Nor should you reduce the constellations that are splayed across your skin - for they are your galaxy. A story told of the stardust upon your cosmos of which you have grown into the life you now hold.
Let the world star in awe at your constellations in the same way they would wish upon a star in the night - let your light never diminish.
nature poetry
social commentary
About the author
I like to dabble in poetry. My writing may come across as deeply disorganised and messy but it is thus a representation of the static in my mind. Stick around if you are willing to decipher the white noise.
Reader insights
Be the first to share your insights about this piece.
Add your insights