An Ode to Salt
Rock, Shaker, Delicious.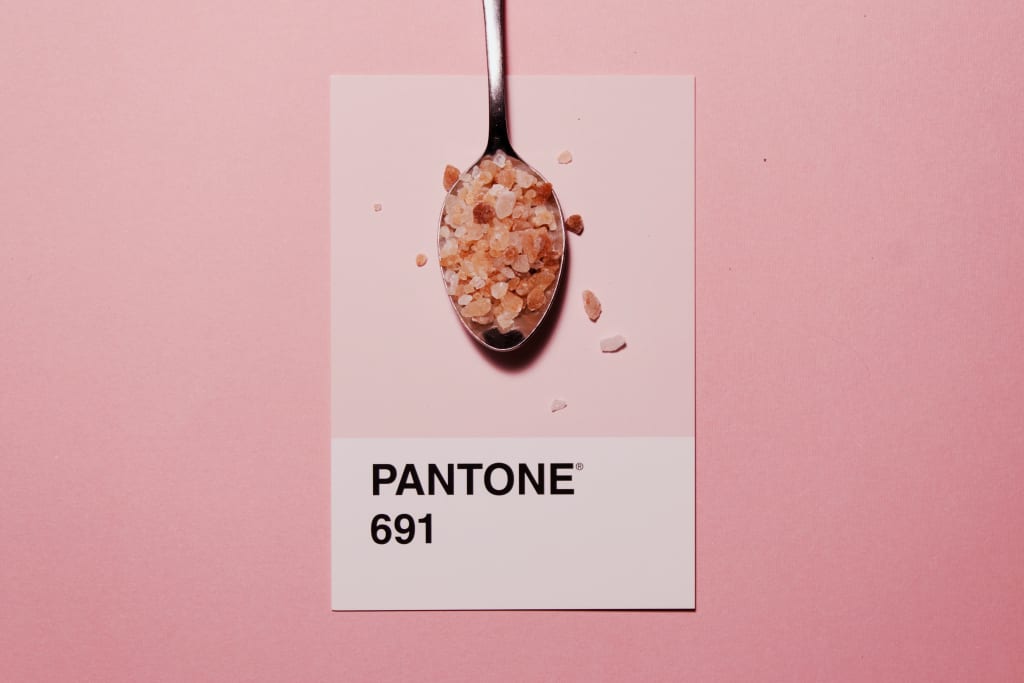 Photo by Autri Taheri via Unsplash
Oh Salt.
Crunchy, savory, indulgent, and simply essential Salt.
With the Season of Salt-Shaming upon us — blaming you for everything from bloating to blemishes, to those mind-boggling lies of bland food — I pen to you this heartfelt note of adoration.
Salt, you are my rock. From a sprinkle in my coffee grounds and on my breakfast tartine, to a dash in my homemade vanilla bean whipped cream, you are my go-to; my sumptuous and secret ingredient for everything that is Dixie-style delicious. You enhance and brighten, intensify and mystify those staples of a Southern Summer. With fresh veggies, roasted meats, chilled cocktails and sweet treats, you're in your element.
So Salt, you pure and decadent lump, ignore your naysayers and a pox on the fool who dare eschew you for those tawdry table blends! We're taking Summer back, one dash — one dish — at a time.
love poems
I'm a copywriter by day; a Kindle junkie by night. I love Indian food, MacGyver reruns, and my tattoo of falling into a really great book. Low-key, loosely planned, memory-making days are my style (but there's always time for a nap!)
Receive stories by Alyson Kate Long in

your feed