An ode for my wife
An affectionate husband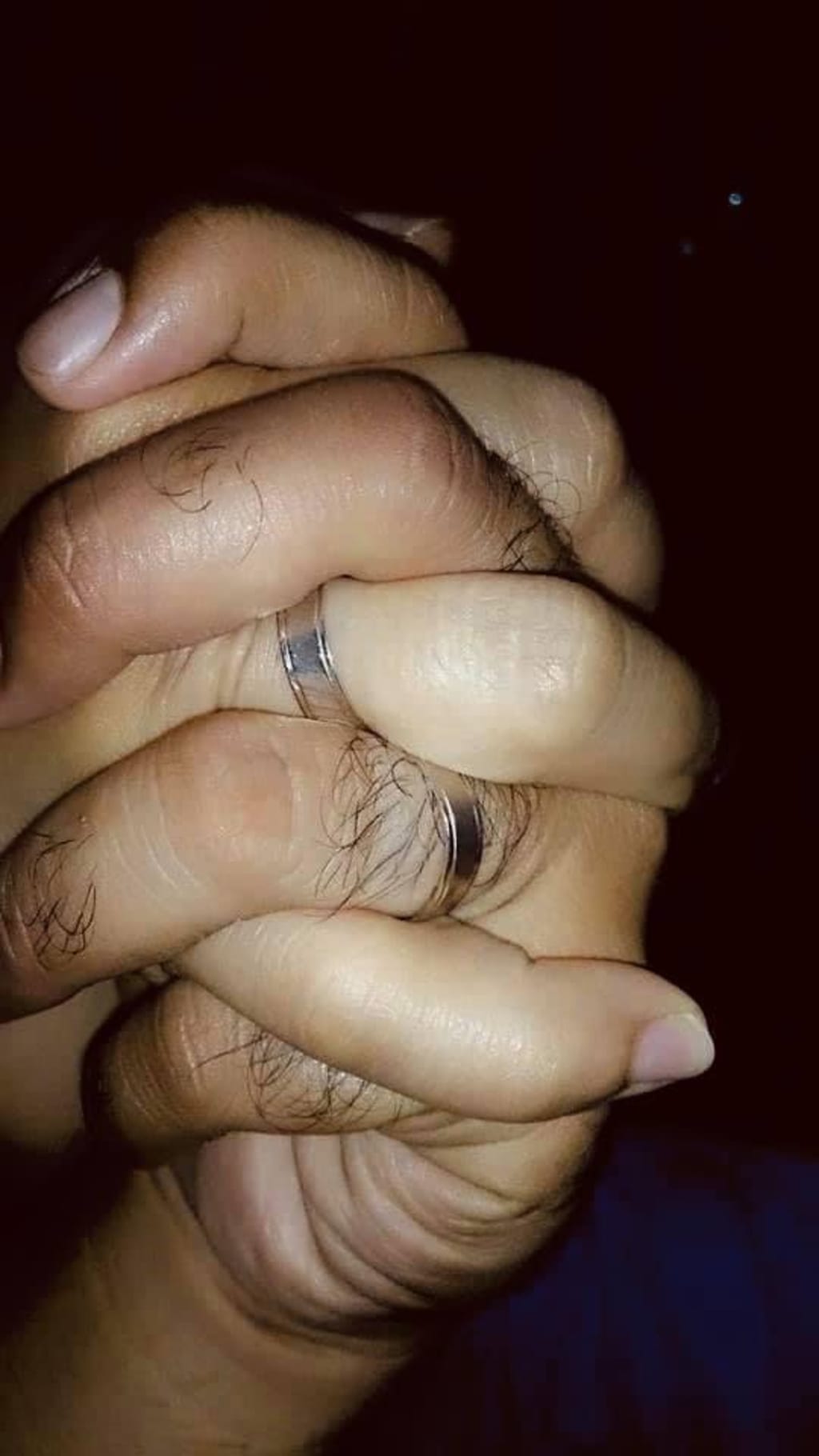 An affectionate husband
If you are stories, you will be my precious, and I will author you and make sure that all my scrutiny had been telling from the beginning of our story
Your love will never die when you fall in love with a writer, every moment, and smile that we had, will be remembered perpetually, every struggle of our stories becomes a tale, every unbearable thing that happens becomes instant novels
Every man and woman, there's no perfect fondness, but you can make the imperfections into the real ones when you haggle with your soul and psyche
Women don't wait for Mr. Right. He does not exist, he is just a mythical guy, nor the men, don't wait for the perfect lady, she is not, only pure love can turn things into a perfect one, look in a mirror, it says numerous things when you open your eyes.
I'm not a perfect guy either, but I never qualm to be one
Reader insights
Be the first to share your insights about this piece.
Add your insights