An attentive ear.
A listening spirit.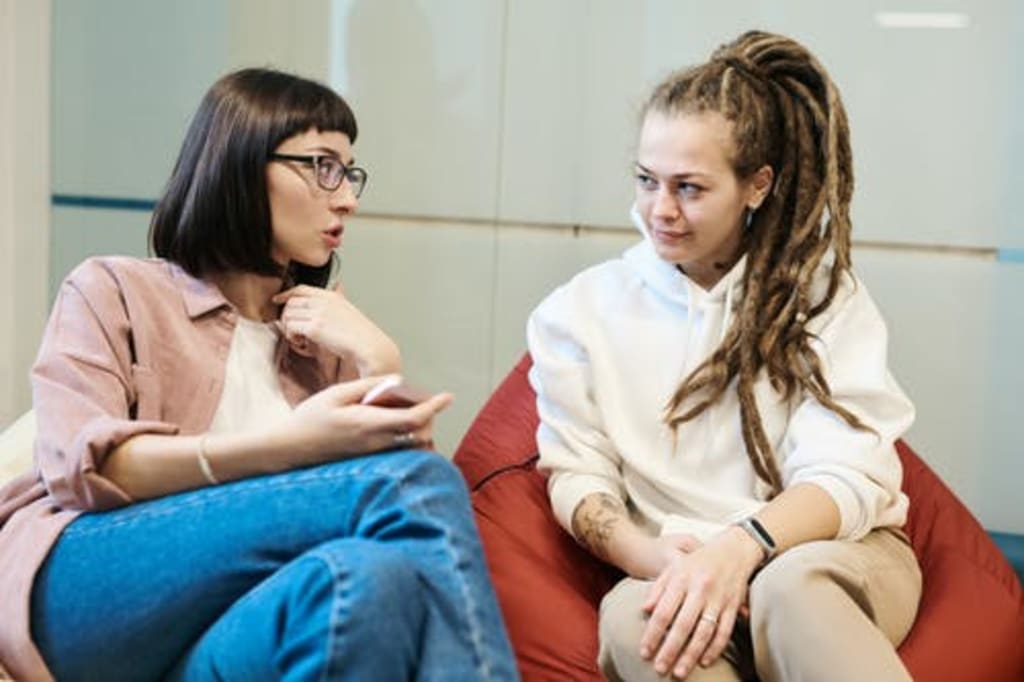 Show me the way it's done and tell me how and why,
Tell me the reason you do it this way, what inspired you to try!
Reveal the way you like your coffee and the inspiration of how it came to be,
Tell me what's your favorite dish, and what's your favorite show on tv!
Who's your favorite character and what's their greatest strength?
What's your favorite novel, what's the total length?
Why is that your favorite story, and why do you hate that certain phrase?
What's your favorite music, what inspires you when in its phase?
I'm all ears for all that's about to ensue,
I'm all ears for this conversation,
I'm all ears for you!
Thank you so much for taking the time to read my content. If you like my work, then please give my piece on here and my pieces on Instagram a like, follow me here and on Instagram @cccreativewriter, then read and rate my work on Inkitt so I can potentially receive a publishing contract, and consider donating to my support my efforts! Please leave a donation to my ministry if you want to support my work! With every piece you read, you can help grow my ministry! Keep your head held high, and smile! ;)
https://www.inkitt.com/stories/fantasy/610198/chapters/4