An Angel's Weary
Inspired from Angelic Confessions by Jan Marie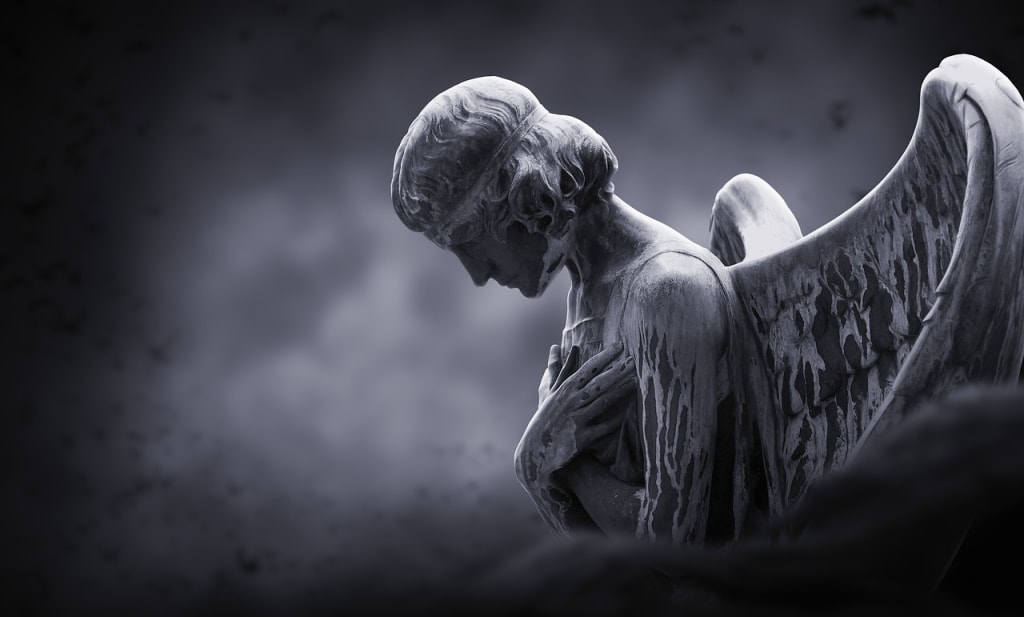 Image by Yuri_B from Pixabay
I love God.
Not people.
I have no faith in them.
It's so hard to help them when evil lays within.
** **
I am NOT our Father.
Humanity hurts.
Forgiveness may be in me, but I have not forgotten what humanity has done.
Never will it be the same.
I know the ugliness that men and women do and say.
I am a sheep in a field of wolves.
Forever cautious will I be.
It seems less and less the love is in me.
** **
Revelations thrill me. Finally, justice for all the pain we have put on each other since creation.
A bite from an apple to cause such destruction.
Yet, I am one, feeling so alone.
No, my darling you're an Angel.