An Angel's Weary
Inspired from Angelic Confessions by Jan Marie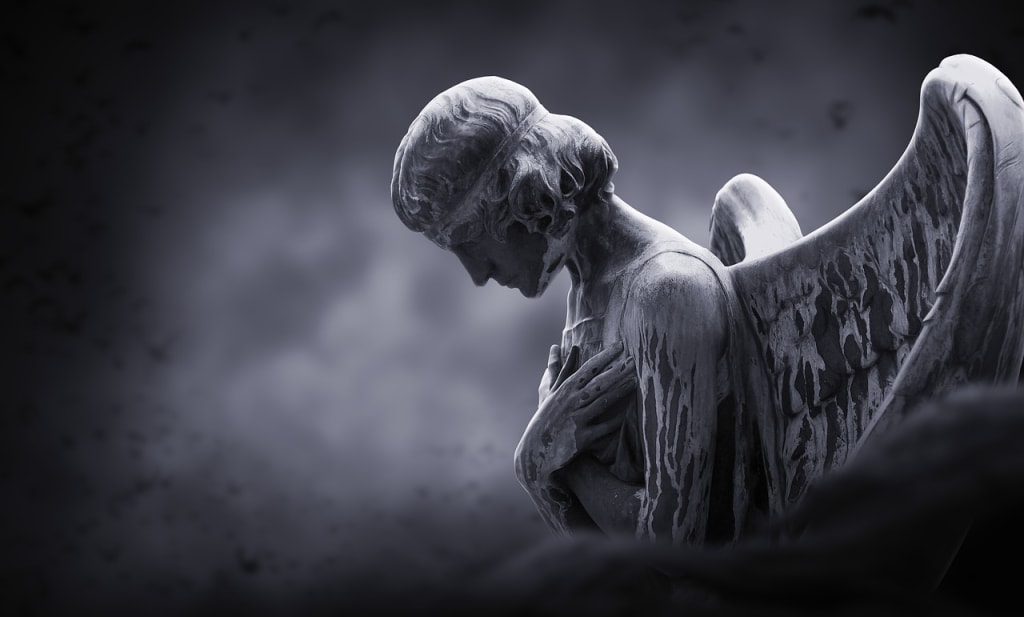 Image by Yuri_B from Pixabay
I love God.
Not people.
I have no faith in them.
It's so hard to help them when evil lays within.
** **
I am NOT our Father.
Humanity hurts.
Forgiveness may be in me, but I have not forgotten what humanity has done.
Never will it be the same.
I know the ugliness that men and women do and say.
I am a sheep in a field of wolves.
Forever cautious will I be.
It seems less and less the love is in me.
** **
Revelations thrill me. Finally, justice for all the pain we have put on each other since creation.
A bite from an apple to cause such destruction.
Yet, I am one, feeling so alone.
No, my darling you're an Angel.

Janny C
Janny C (Also known as Jan Marie) is an established freelance writer, poet, and Author of Angelic Confessions. She also is the owner of INDIE PROMOTIONS. Helping indie authors get reviews and promote their books.
See all posts by Janny C →