Amethyst Towers
A purple mountain haiku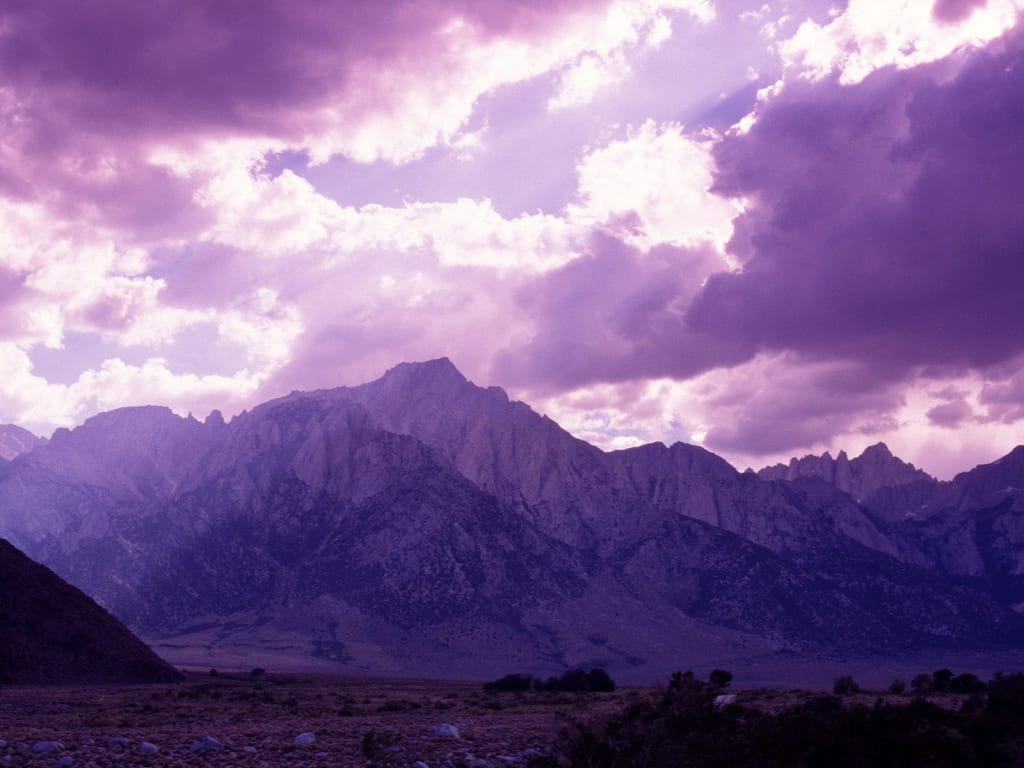 Photo retrieved from www.wallpaperaccess.com
Climb up these bright, stone
purple mountains, and then reach
for the lilac sun!
Thank you for taking the time to read another one of my poems! If you enjoyed reading this poem, please give it a 💜, share it with others, comment, and feel free to send me a tip/pledge to show your appreciation and support. To find and read more exciting content, please consider subscribing and visiting my public profile. Stay tuned for more poetry, recipes, stories, and much more!
Please feel free keep in touch with me!
IG: @tdwrites24
FB: Talia Devora
nature poetry
About the author
Poetess, visual artist and lifestyle/quiz writer! My pastimes include reading, sleeping, gaming, music, fitness, etc! Be yourselves, be kind and value life! Let's connect and be friends!
My IG accounts: @tdwrites24 & @tdcreates97
Reader insights
Be the first to share your insights about this piece.
Add your insights