Always & Forever
It's okay, I'm here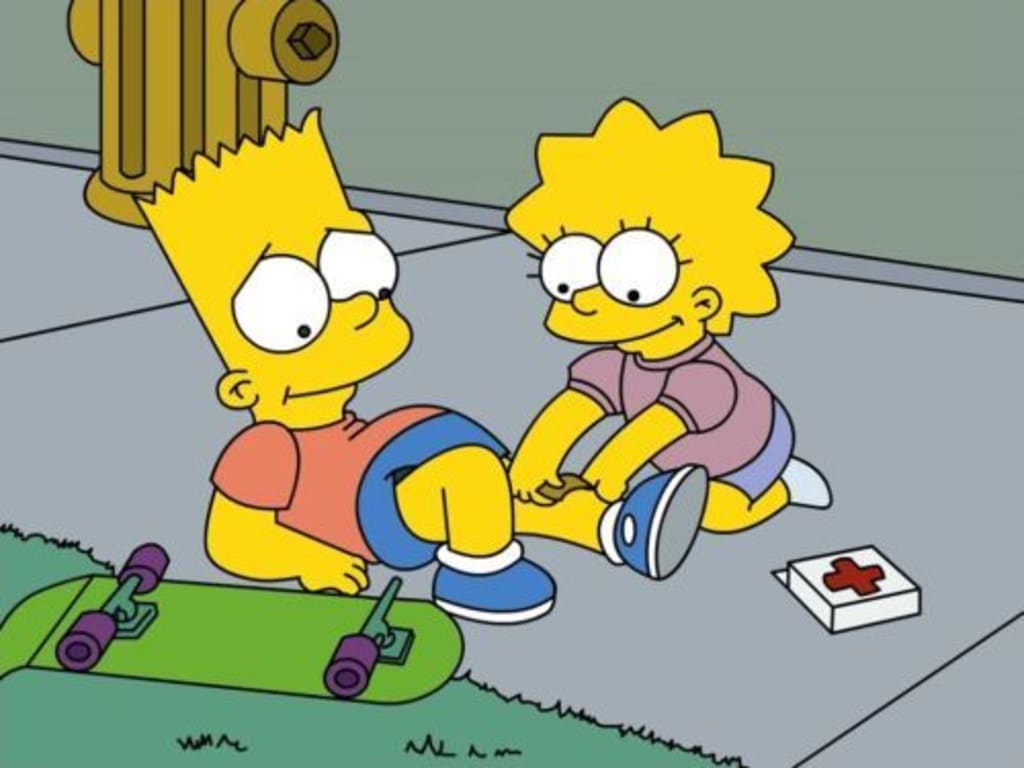 She wonders if he keeps her around because he knows she'll always be there. She'll always protect him, always try to help him. He can always depend on her. He comes first no matter what & he knows that.
The only problem is that it's never the same for her or at least I don't think it is. She'd never put him in that position because she's so afraid that it won't be the same. She's scared that he won't always be there.
Her mind goes against her heart constantly any time she's with him. Although she has this fear that he doesn't care as much as she do, it doesn't stop her. Her actions towards him are pure & genuine fueled by love.
Hopefully one day she can love herself as much as she loves him.