Alternative Colors for Queer
a color poem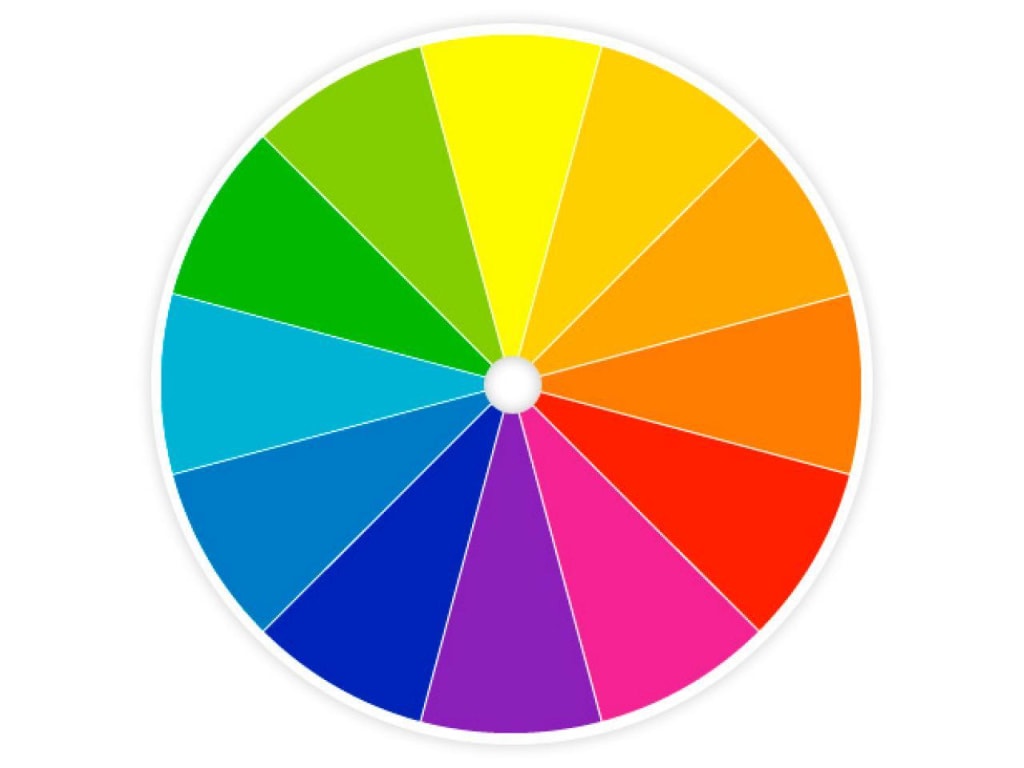 Salsa is better with two people
but I spend so much time in corners
I've forgotten her fingers like inchworms
massaging wings from the color Beige. A concept
we've tried to rename for decades,
a foil for colors with more character.
Everything is only as vibrant
as what surrounds it, a pot of Ginger
tea, her hand, a garden of plastic Saffron
dahlias, the word Saffron. When she pushed me
toward the stage, I judged my hips,
my Cobalt torso, my illusory ass, my strut
but I strutted because I've always strutted.
In front of Macy's mirrors, underneath
the Mahogany spotlight of a bunkbed,
in the background of legs, I practiced
so many colors—He is wordless,
his hands invite twins, we hover our fingers
in front of each other and giggle
at the invisible color, the destined friction
of drawing a straight line from the past to the present.
When sunflowers can't find the sun, they turn
toward each other, what is the color for that?
How do I signal you with Lead feathers in a hurricane?
We've never seen a Black hole. I yearn to be a biodome and yet…
she wonders if he is the reason. I ended it,
as if a single attraction could outweigh my own becoming.
I scoff a sudden Aubergine sky, the reversal of shade,
don't you think I've prayed to be a streetlight
or a palm tree? For that kind of ease. I am an iguaca
perched high enough that every color
you see is light-tensed, so many alternatives
before ever reaching you, this is the line I will draw.
But that isn't good enough. Every color I've been
I am. A Jade plant moving in the corner
of a window's Isabelline hue, as if leaping.
I wonder the Forest Green of your recognition,
its muscular soil, piling and piling and piling
and still never dying.
I hunt for the egg of color,
I dig out its wings, I develop a taste.
About the Creator
Noel Quiñones is a Puerto Rican writer from the Bronx. He has featured at Lincoln Center & Harvard University and been published in POETRY & the Latin American Review. He is a current MFA candidate in poetry at the University of Mississippi
Reader insights
Be the first to share your insights about this piece.
Add your insights