Alone Together
A rookie poet channels her inner self to expose a healing heart.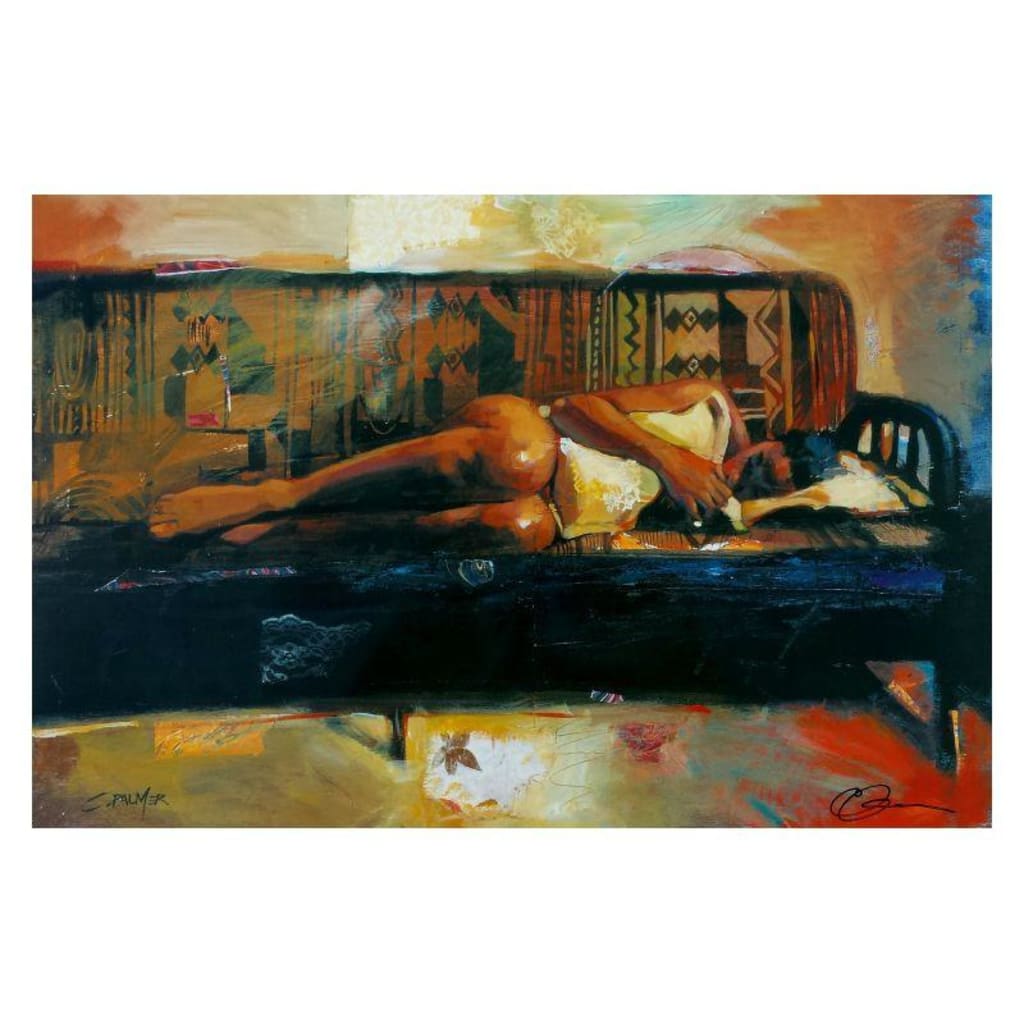 Reading alone, sleeping alone, singing alone. Singing softly is soothing.
Jazz in a book from Mrs. Morrison, and Jazz filling my ears from Mrs.
Webster. The girl that I want to lie Next to me, is absent and flying free.
The mind that craves closeness is trapped in the body that craves to fade.
I see the leaves blow on the green trees outside of my window. The Green
and Sunshine like me quiet, bright, beautiful, and renewed with time.
Harmony, Freshness, and Fertility come to me. I hold my Amethyst close
and hide under my covers for protection. As I follow my steady breath
I can fall into a few hours of sleep, but I wake up in the same form.
Wide hips, wide nose, buttery skin, and full lips. Fake Hair, Forced
Connections, and Eyes that avoid mine. I wonder what emotions are
trapped in my peers and surrounding folks? I wonder who wonders about
me? I wonder if this life will ever click? I wonder when I will find
contentment and peace here on Earth? I wonder when the fear will leave
my core, and the anger of missing sweet kisses will fade? Come to me.
Someone to Read together, sleep together, and sing together. Complete
my yearning Heart.
sad poetry