Allergies
Tis the season....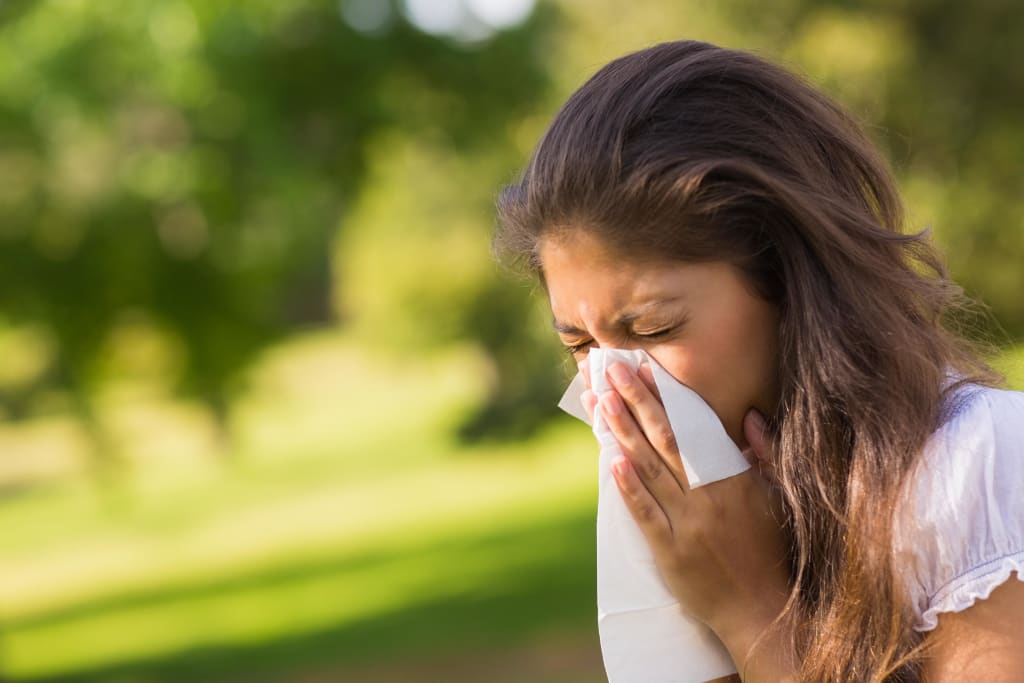 Over the stuffy nose, itchy and watery eyes
Sore throat I could do without
Pushing through for the warmer days
Thoughts of long sunny days to look forward to through this fog
Allergy season is here once more
Poof out of no where the symptoms appear
Bringing you down from enjoying fun in the sun
Allergies I hate when you've won
A battle that feels it will never be defeated
Allergy season sis upon us
As we welcome the warmer weather, longer sunny days we are faced with allergies. I don't know about you but this the only disappointing thing this time of year. I love the sun and warm weather, but I could do with out the scratchy throat, itchy eyes, etc. If you are like me a suffering through remember you aren't alone. Think of the warm weather and beautiful days ahead. It is what gets me through knowing there is no snow upon us till next winter rolls around. Here is to another summer filled with fun and of course allergies.
About the Creator
An inspirational poet. Writing poems to show others that it is okay to show feelings another way. I've tried a couple articles but I've found I'm better at the poetry. Just want to inspire and encourage others through tough times.
Reader insights
Be the first to share your insights about this piece.
Add your insights