All These Things I Love
Credit for the image goes to: Justysiak on DeviantArt.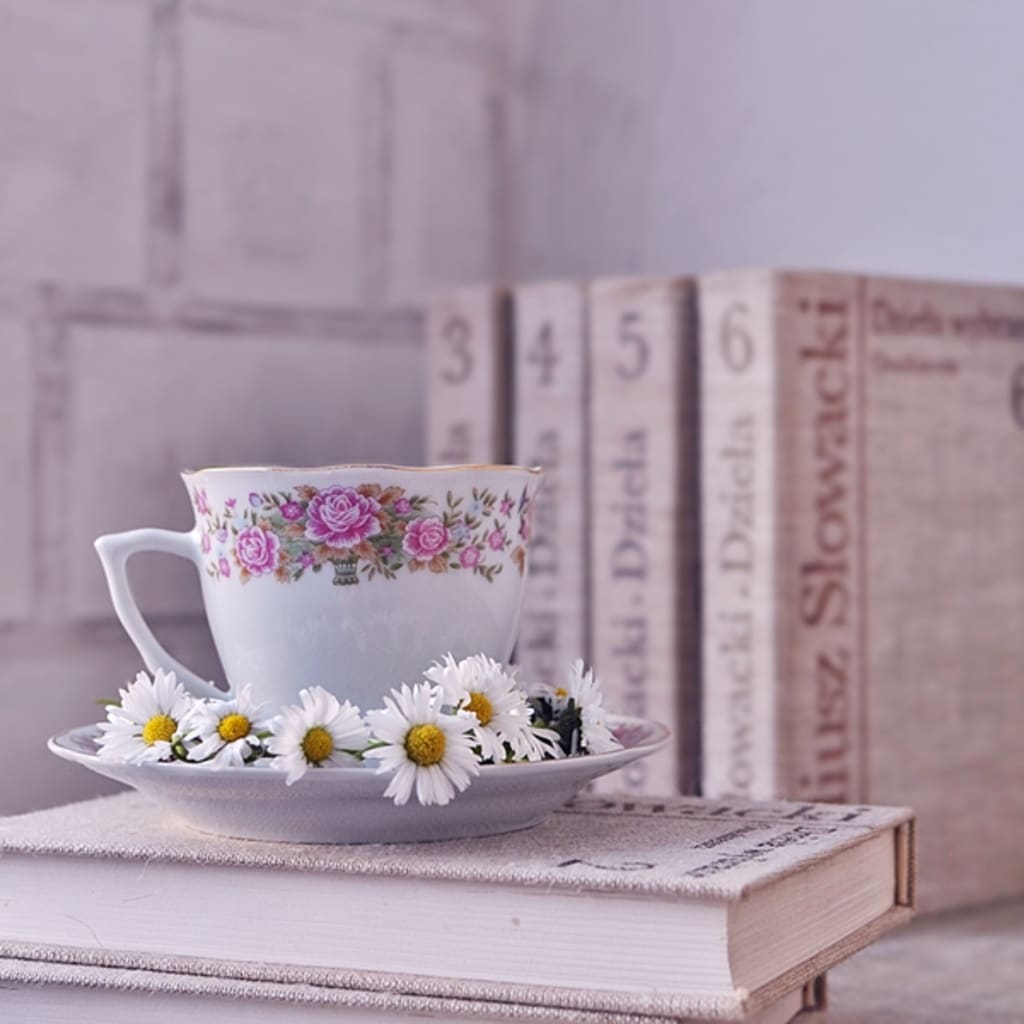 https://www.deviantart.com/justysiak/art/Poetry-210017717
The feel of a page
In a brand new book
So fresh and unturned
It can't be overlooked
A 50's style dress
Coloured black and white
To wear this beauty
Is always a delight
A small pocket watch
With a gorgeous design
One so intricate
That I wish it was mine
Music playing loud
Pumping through my veins
I let it take control
As the rhythm takes the reins
Improving someone's day
The nearest stranger within a mile
Just by a wave
Or simply with a smile
Seeing loved ones happy
Laughing the day away
Watching them make the most
Of life without delay
Being able to be me
Without being judged
Being able to be free
As I'm often misjudged.
About the Creator
Hi! I am a writer, mainly poetry but I do also write short fiction novels from time to time.
If you decide to leave a tip, no matter how small it may be, I greatly appreciate it.
Keep creating!
Reader insights
Be the first to share your insights about this piece.
Add your insights