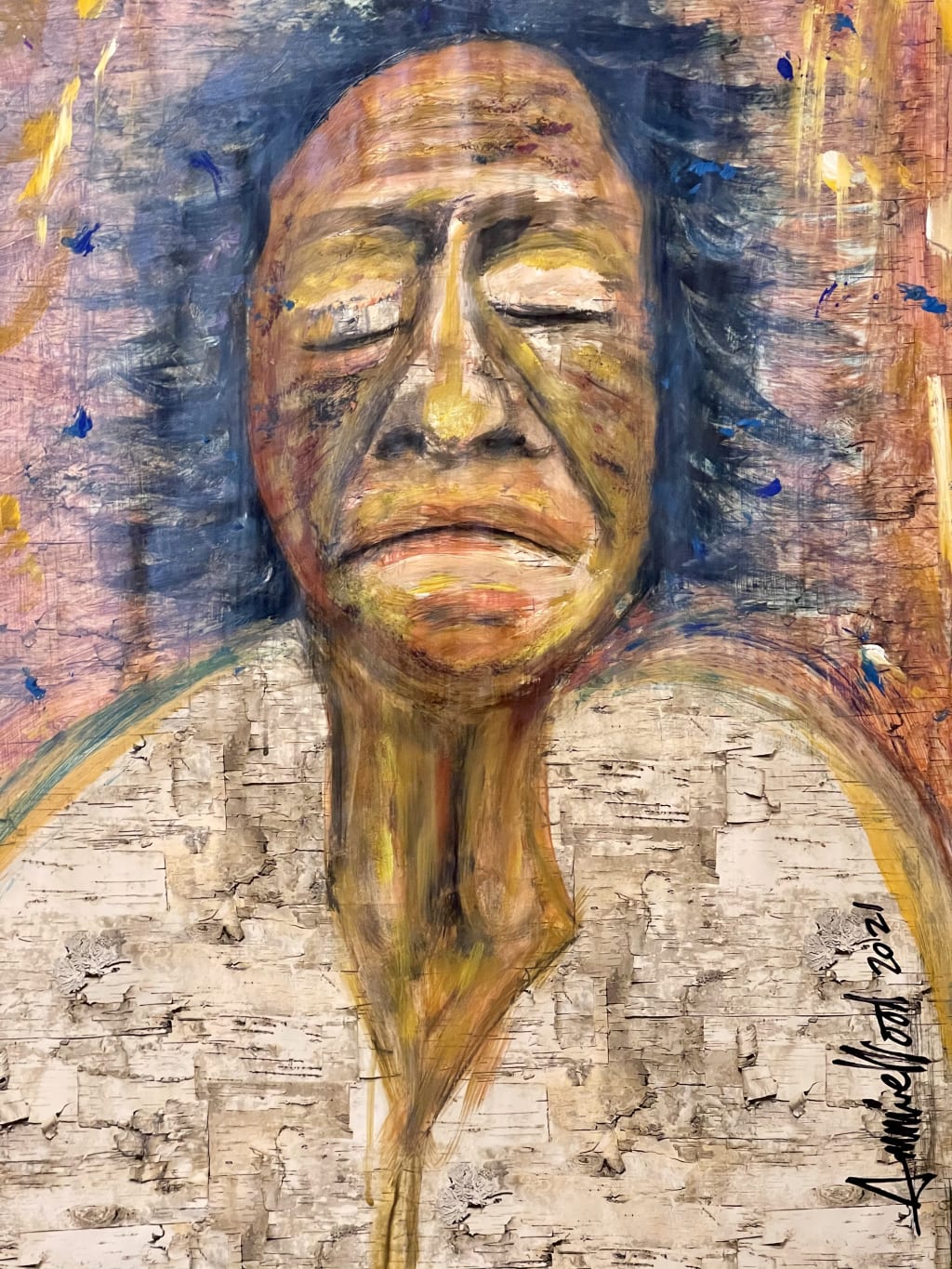 Painting by the author, Annie Wood
I bow to the wind that tickles my face,
the covers that keep me warm,
the earth that holds me up.
I bow to the bird's song that lulls me,
the tree that shades me,
the gravity that keeps me from floating away.
I bow to the death of my mother,
the pain in my back,
the sorrow of days gone by.
I bow to uncertainty,
I bow to fear.
I bow to loss.
I bow to my body; my legs, my heart, my mind… for taking me
to all the places I need to go.
I bow to my eyes for seeing the beauty in the darkness,
my ears for hearing the music through the noise,
and my heart for beating through it all.
I bow to you, whom I never met.
I bow to your grief and to your joy.
to your hellos and your good-byes.
I bow to your uniqueness and to our sameness.
I bow with complete abandon…
in gratitude…
for the opportunity…
to bow.
First published on in P.S. I Love You on Medium

Annie Wood
I'm an Israeli-American, Hollywood, CA native
who writes fiction, plays, essays & poetry. A common theme of mine is embracing your youness by not following the fold.
Also, I'm a TV/film actor & mixed media artist.
https://ko-fi.com/anniewood
See all posts by Annie Wood →