Airlight
The winds of change from the heart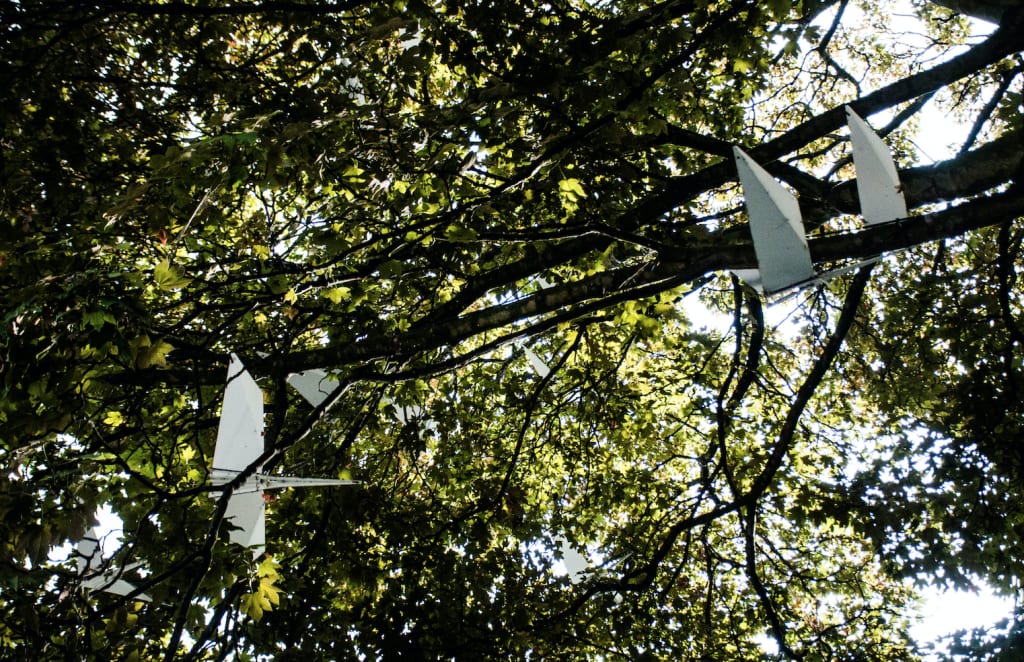 Even a lost heart knows that love can take any shape.
Darling, my dearest, I love you.
There is no word that can say what within really grew, just as there is no telling what lurks at the depths of the ocean's deep blue.
Sweetie, my love, I adore you.
Like the fields of sunflowers' yellow, everything my heart can't hold soothes me into a trance of mellow.
Huney, my Boo, you melt me.
Just like the sun's warm embrace, I can hardly stand on my feet as I flaunt the biggest smile ever seen on my face.
You have my heart, you are my muse.
Everyday I wake up, my eyes flutter open because I want to see you again. Even within sleep where we lie together in the grass holding hands, I strain to see you again.
My soul aches, my mind weeps.
To miss you is my curse, to desire to always have you close beneath the calm and the storm. Oh darling, my dearest, I love you so.
I hold your memories close to my heart, like a vine of thorns, I prick upon every moment I love, just hoping to see you once more than to be lorn. My sweety, my love, I adore you so.
With your smile and your words, I feel weak to my knees, my stomach flutters with a million butterflies, and my heart pounds passionately. My huney, my Boo, you melt me so.
As I lay in this empty room I await your arrival, with another cup of coffee between my hands to stay awake. I smile and await the sun's rising because I know, that another day I get to see you again.
Nobody will ever know...
... just how much I've fallen in love with you.
Reader insights
Be the first to share your insights about this piece.
Add your insights