Aftermath
After all is said and done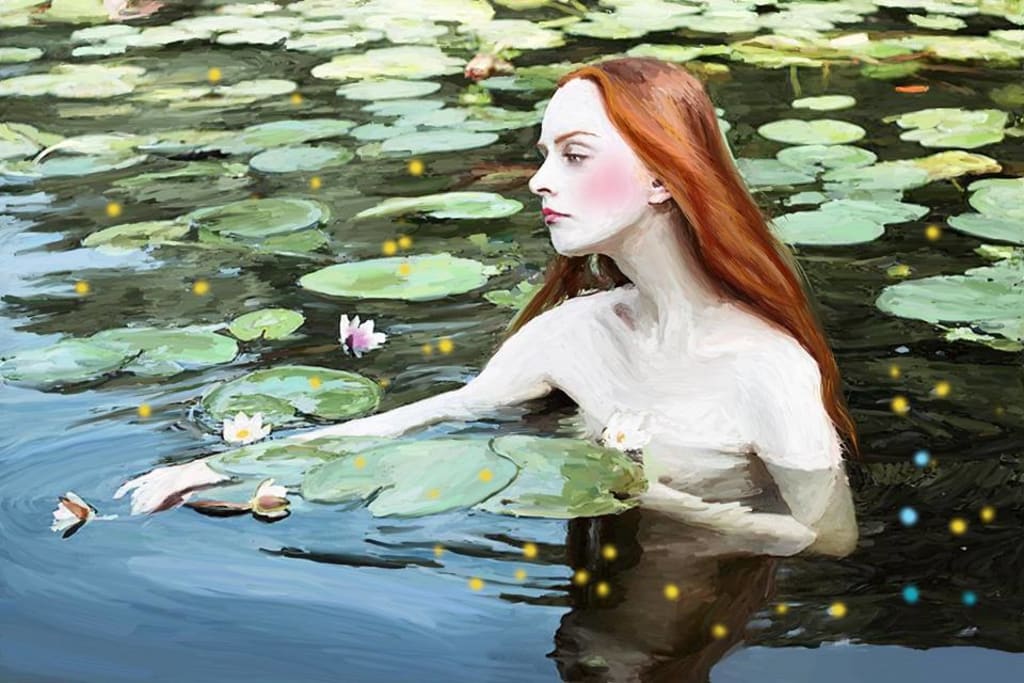 Open your eyes! I said, lift your head out of the sand and open your damn eyes!
Look at the mess we've made, look at yourself and look at me! A lustful opportunity for an opportunist, a miscalculation of an unsound mind, a lapse in judgment from a questionable character. Mistakes are never in the making but after they are done, then reality catches up and judgments come.
The hopes shattered, trust betrayed, hearts broken, debts unpaid, guilts unabsolved, responsibilities unfulfilled and consequences ignored. Dreams turned into nightmares, ambitions ashtray, and heaven hell.
Tramping on our cursed lives with crippled limbs, hardened minds, relentless shame, and drug pumped courage. Lacking compassion, the gentleness of the heart and the last fibre of humanity, we became the monsters that we set out to slay.
You are done with the past but the past is not done with you.