ACCEPTANCE
A Response to "You Do You" Culture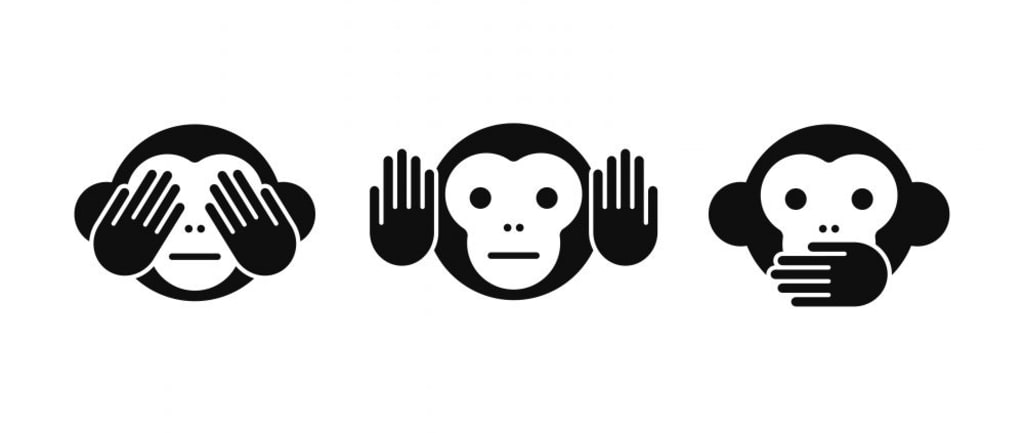 Acceptance is the guise of apathy.
Dame Tolerance despises what she stands
By cordial cheer and washing of the hands,
Whilst waiting for the zealot's atrophy.
When taking place of stringent diagnosis
The gentle word has sicknesses well kept.
Its tepidness keeps men the more inept
But strengthens what it proud claims to remiss
So parents, peers, all with seeds need be sown
I beg of thee, abuse with righteous words-
Spare not the lash, an error to belie.
For, by the pain, the wound comes to be known
And children keep in mind what they incurred
By action that the devil bid them try.