A Young Dove
"So, pray that heaven lets you in, because they will remember you for your young soul, and not the devil within." A poem inspired by Angels and Demons (2009) Patrick Mckenna.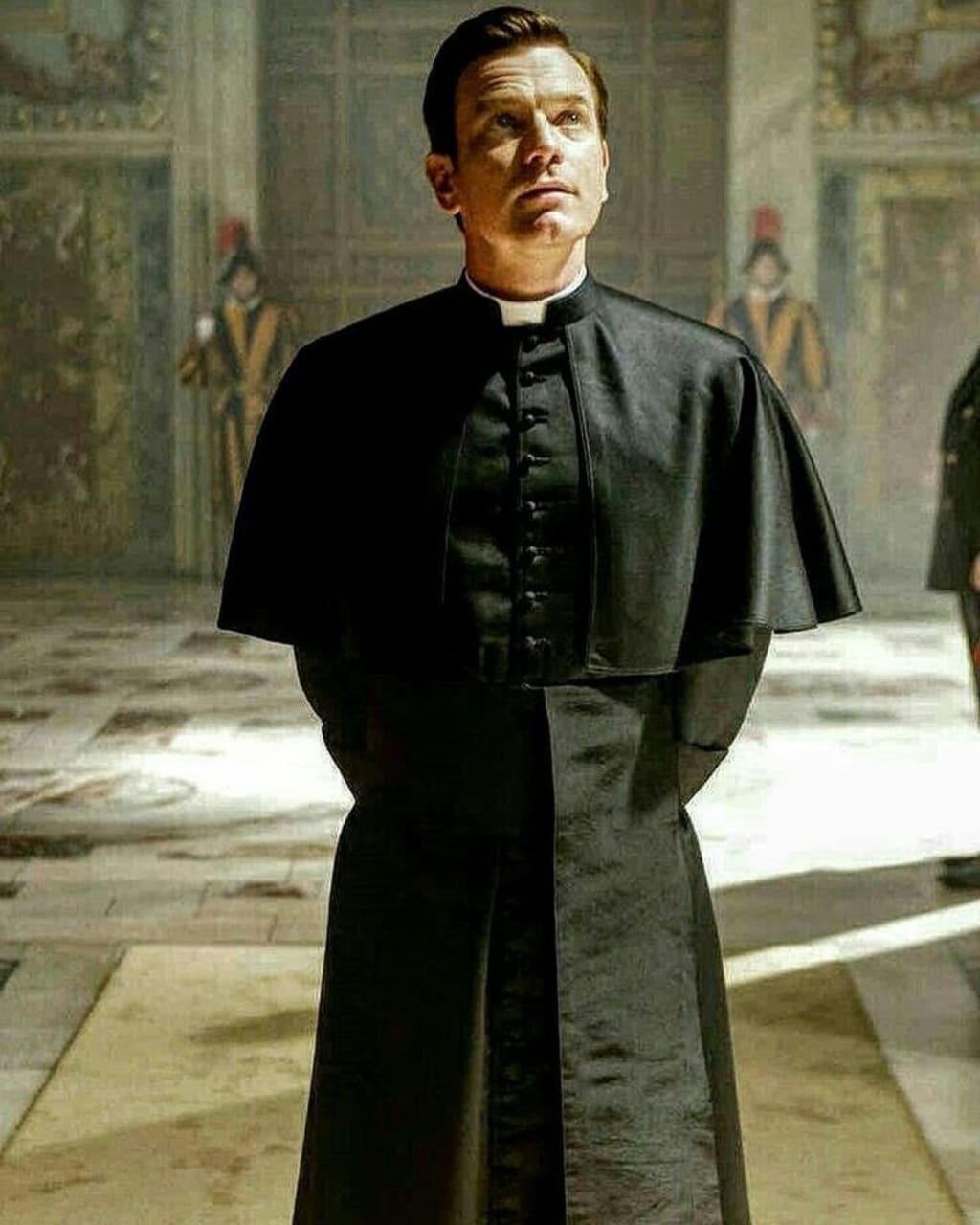 From Pinterest
Ambition lusts,
with a fierce tongue,
the one who fell from Heaven.
Oh, how he stalks the holy grounds,
Enlightenment from a hellish source, he hounds.
The emerald eyes mask thy sacred chains,
a piece of angel and hellfire marks thy mortal vains.
A young dove, you have entered,
a burning glory, departed.
Tis to see, your Church, in which thy soul served,
however, never returned
such favour to thee.
You have watched the sky rip open,
from up so high,
yet you grew wings
and it was your Father's prayer you cried.
But, that hidden voice,
a darker tone I sensed,
that promised mortal choice,
in which your immortal role was your expense.
Thus, you became
as two faced as the Moon,
from the morning rise
and the set of noon.
And so, within the city of gold,
let them pray for heaven to lets you in,
because they will remember you for your youthful soul,
and not the daring devil within.
performance poetry
About the author
・⎯⎯⎯⎯⎯ ☁☽✧
Inspired by ancient greek poetry and poets, along with John Keats and Robert Frost.
Love writing about the beauty of nature, religion, Greek Gods and mythology.
My Neopoet account: Stephanie Contarino
・⎯⎯⎯⎯⎯ ☁☽✧
Reader insights
Be the first to share your insights about this piece.
Add your insights