A Title for Tom
A Dedication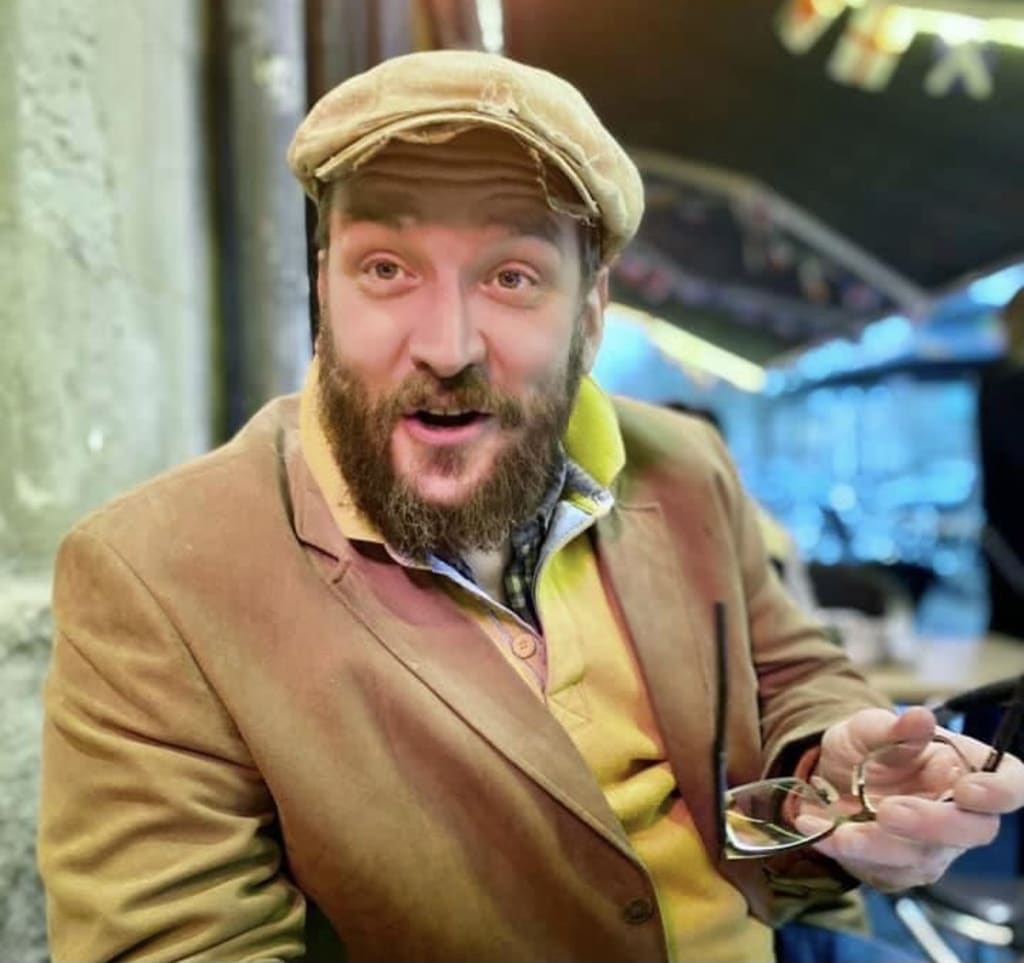 Property of Tom Bradbury
Grief, like a thick oily fog.
Choking on, consuming you, glazing your eyes.
In a daze.
Trying hard to breathe.
•
The loss of someone.
Their words…..their presence.
Instantaneously ripped away,
from the world we see and feel.
•
Like a punch to the stomach.
Or falling flat upon a surface.
The air in you lurching out.
Gasping and withered.
•
Your throat tightens and aches,
like angry palms squeezing out the life.
Clenching your vocal chords.
Gasps of air - breathe.
•
An emptiness.
A void where someone once was.
Just moments ago they were here.
But so painfully unaware.
•
Your mind contorts and bends,
like the twisted limbs of a Dali.
Everything suddenly louder.
A silent scream and a shudder.
•
Grief, a haze.
Mind and thoughts numb.
Novocain into the brain.
Words of comfort spilling into one another.
•
Thoughts lighting up every neuron.
Words seemingly not connecting.
A flash of their face…..
Your body now bent over.
•
Memories forever spiraling.
"I wish I had said…."
More words of love.
Just more of anything, maybe.
•
Grief, like the drying of a pond.
Its secrets now soil and bare.
Life that once had a home.
Now shriveled and stone.
•
We collect all of the pieces,
of the person we lost.
We think of them in bits and fragments.
Scared to view them as whole.
•
For every angle that we remember them,
is just another gasp.
Another flinch of pain.
A bit of heart lost out at sea.
•
In the very beginning…
There's not much to be said.
All that can be spoken,
is the melody of crackling voices.
•
Never forgotten,
will be our Dear Tom.
A humble and gentle being.
A true King of kindness.
•
As time softens the wounds.
And lets it breathe out.
We remember that he is still here.
In every whisper and speck of light.
•
A spirit that lived so gently.
Once physical and seen.
Now but wind brushing against our cheeks.
Or in a moment of epiphany.
•
There's no right combination of words.
Enough to truly grasp heartache.
I don't think there ever was supposed to be….
Because it's something we are only meant to feel.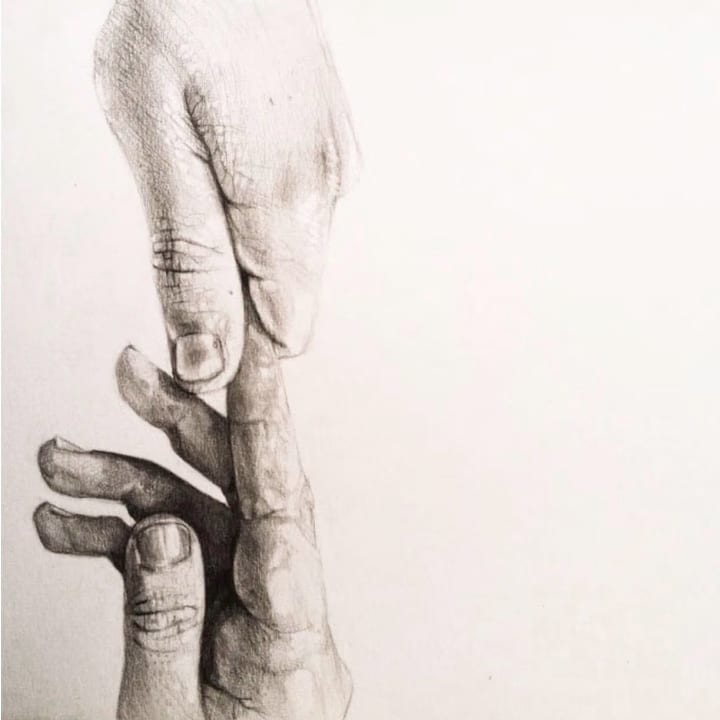 - Dedicated to Tom Bradbury (Tom Brad).
Vocal will never be the same without you…
https://vocal.media/authors/tom-brad
inspirational
About the author
I'm a Visual Artist, Omnist, Wordsmith and Chronic Daydreamer. Most of my work is fictional/fantasy short stories and poetry. See more below:
www.CaseyPromise.com
Instagram: CaseyPromise.art
https://www.caseypromise.com/writings
Reader insights
Be the first to share your insights about this piece.
Add your insights