A SIMPLE WISH
A WISH AND A FISH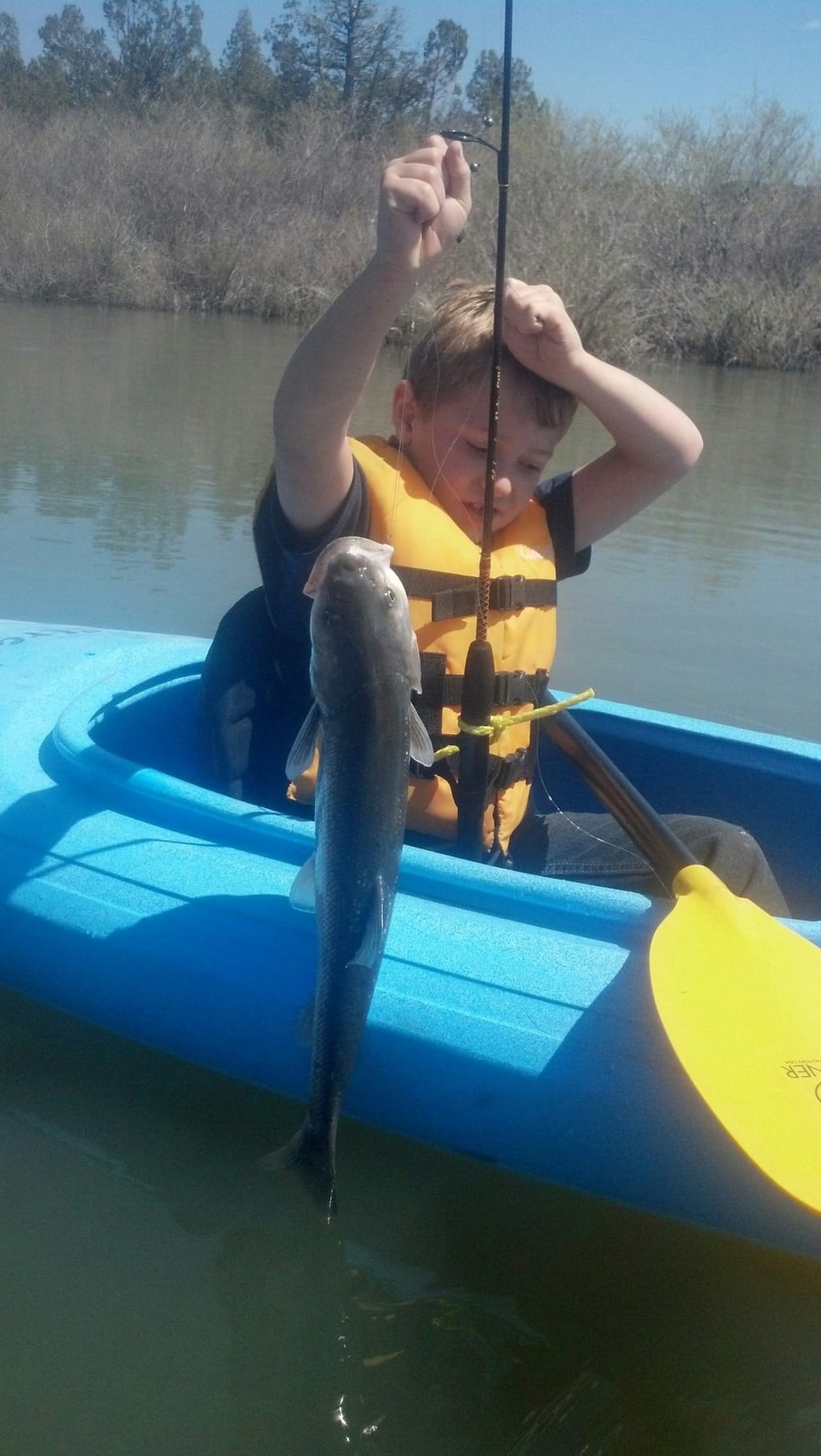 I look into your eyes,
I see the pain and the lies,
I hear the sound of hope in your voice,
You are in this place not by choice,
Not knowing whether or not you can trust,
Doing what you must,
The words coming out of my mouth too good to be true,
stuck in a place where you do not know what to do,
I look into your eyes,
I see the past filled with goodbyes,
I can feel the tenderness in your voice,
Looking for a better way, a better choice,
Doing what you can to survive,
Inside wanting to feel alive,
As you lay your head on the pillow the tears flow,
What's coming next you do not know,
I look into your eyes,
I feel the pain, lies, and goodbyes,
Looking for something to count on,
Wanting this life, you live to be gone,
Wanting to fulfill a dream,
But instead, you are going to bury your head into a pillow and scream,
Tears run down your cheek,
Answers from above you seek.
About the Creator
My name is Jesse Gorbet. In my everyday life I am a concrete contractor. I live within the mountains of the Sierra Nevadas. I served 3 years in the United States army. I write in my spare time, and, I thank you for your time.
Reader insights
Be the first to share your insights about this piece.
Add your insights