A Romantic Learning Curve.
True Love Is Out There Somewhere.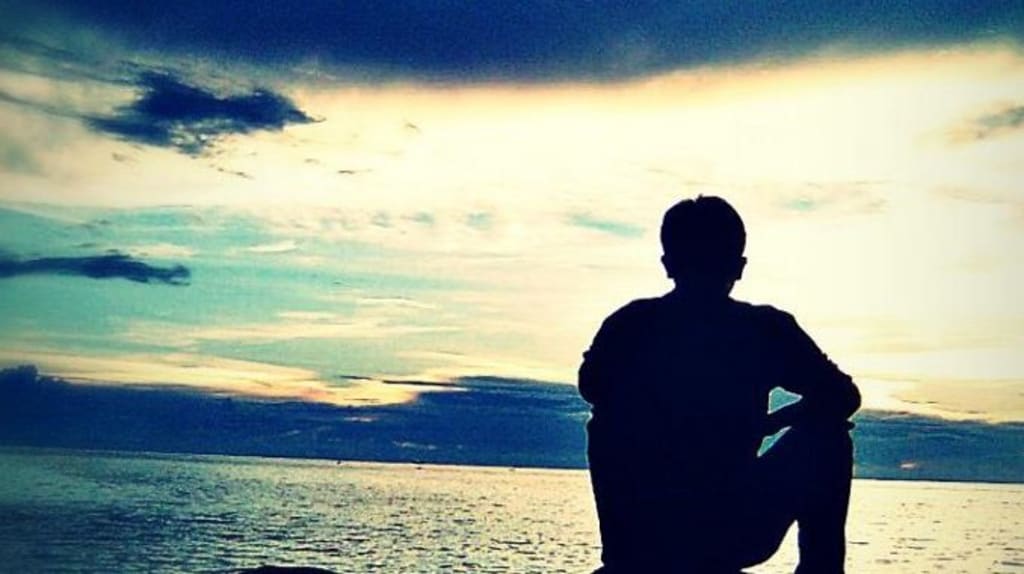 When I asked you out and you said yes, all I felt was happiness. I got lost in your aura so bright and welcoming, innocent eyes so mesmerising.
All I wanted was a chance to show you how much you mean to me, show you how a real man treats a lady.
I could have made you so happy. I gave you time for there was no rush, but I guess we just weren't meant to be.
How was I to know you would stoop so low. Or how I would regret that we ever met.
Leading me on was oh so wrong.
The day you came into my life all you did was cause me strife. But even what you put me through, I would never hurt you.
I understood when you said you'd been hurt.
Talking to me was the start of setting yourself free as no burden of yours was too much for me.
I was always there for you, to love and support you all the way through the good times and the bad and never make you sad.
You took advantage of my caring personality and I fell for your fake smile so friendly.
I know I don't need to change. This is me and I will continue to be the best man I can be.
Now I say good riddance to a cold-hearted person who's barely worth a pittance.
I can move on with the knowledge that I'm a good person and the hope that I will find someone who's worth my love and attention.