A Roaring Man
I was out hunting. Something strange happened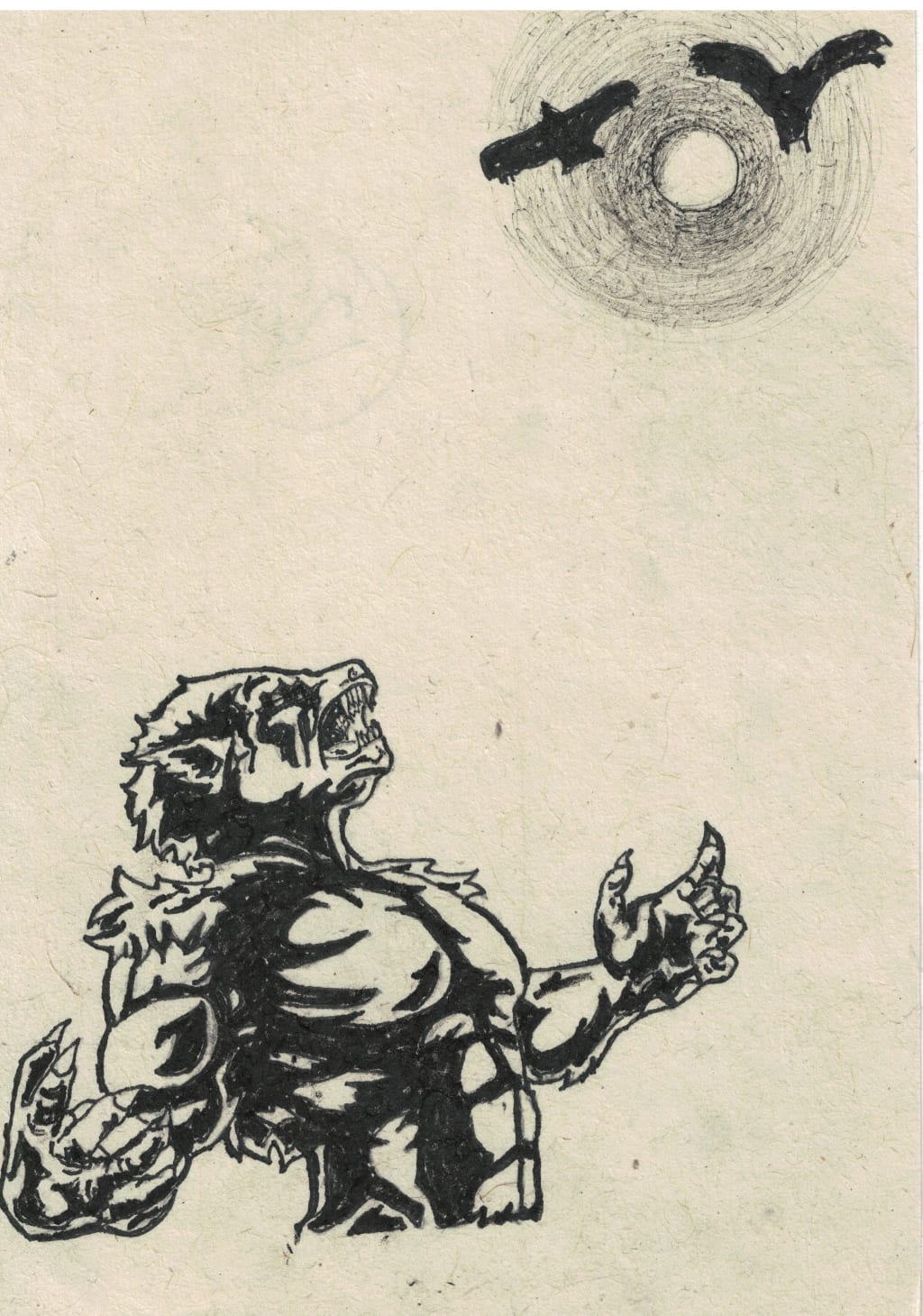 The Roaring Man: Adesh Acharya
Was a kill I after,
prowled stealthily towards it.
But during my advance
I noticed:
Hyenas, vultures
all kinds of filthy scavengers
and meager predators
the same kill after!
Pumped up though I was
for the first time I noticed
Volition in me.
The choices were clear:
Either loiter towards the kill
Or completely ignore it.
I analyzed the circumstances:
If I continue towards the prey
I will have to fight with those mongrels...
and the best that will happen: I'll own one body
The worst: hunger!
On the other hand,
If I ignore the prey
I will have to fight with my desires...
The worst thing that'll happen: I'll learn a lesson
But the best that can happen...???
Read the full book here:
http://fraweanarts.com/wp-content/uploads/PARANOIA-Adesh-Acharya.pdf
inspirational
About the author
Thinker, Writer, Experiencer of Mind, Life, World.
Content Ent. Subscribe for Words of Wisdom.
Content services. https://fradesh.com | ko-fi.com/fradesh
Twitter: @AdeshFr,
Mail: https://www.subscribepage.com/fradesh
Reader insights
Be the first to share your insights about this piece.
Add your insights