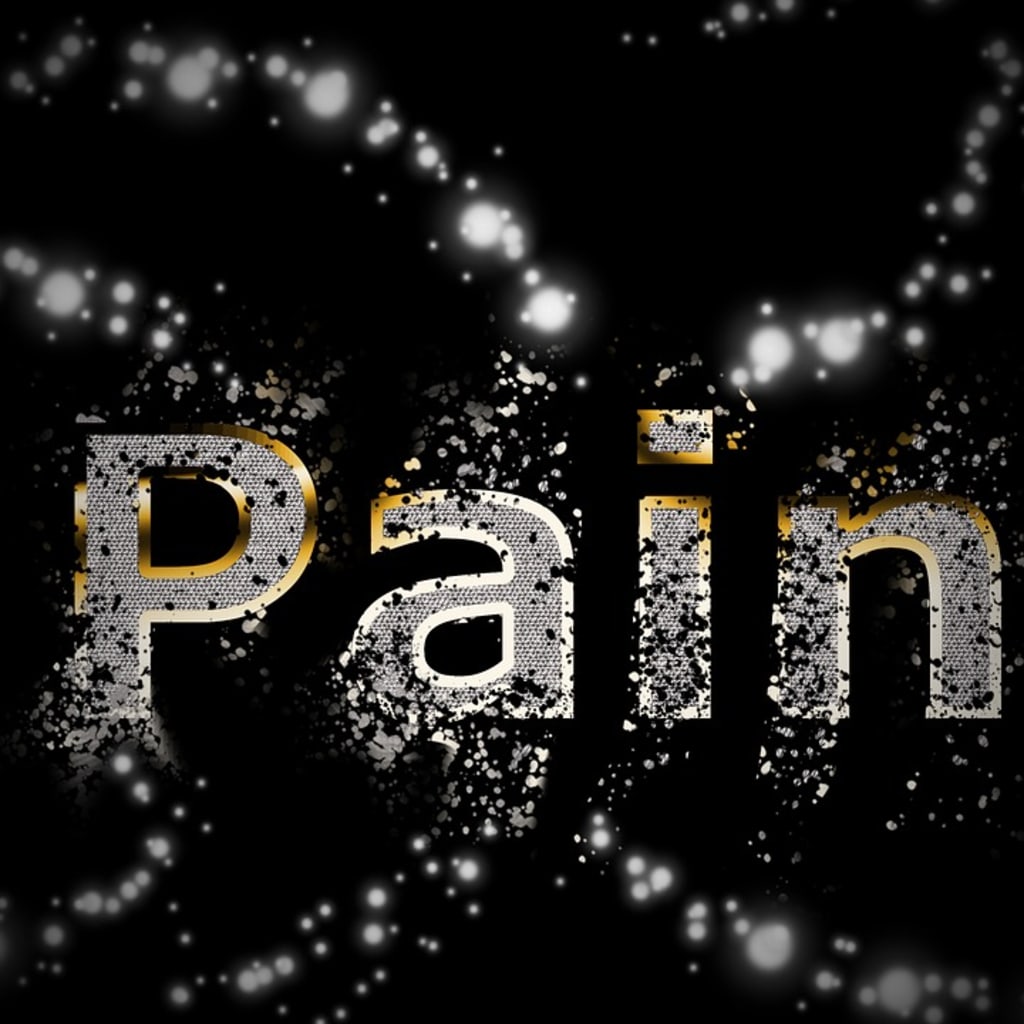 Image via Pixabay
A Pain so Deep
The Blade across my wrist
Drowning in my countless tears
With one last breath I humbly beg
Deliver me to my unavoidable death...
All I desired all I required
Gone awry with one innocent mistake
There's positively no turning back.
This can not be erased.
Not even by a crimson death...
My disappointed love dwells here in a wounded heart.
As it turns cold and black
Shattered in a million tiny pieces
How can I love again?
When I feel a pain so deep...
heartbreak
About the author
Hello, I'm 47, stay at home mother of 4, and a grandmother of 1. I love art, music, TV reading, and writing. I have a digital scrap store: www.michellesmyths.com
Instagram: brokenchell23
Twitter: @BrokenChell
Reader insights
Be the first to share your insights about this piece.
Add your insights