A nursing conference virtually
a poem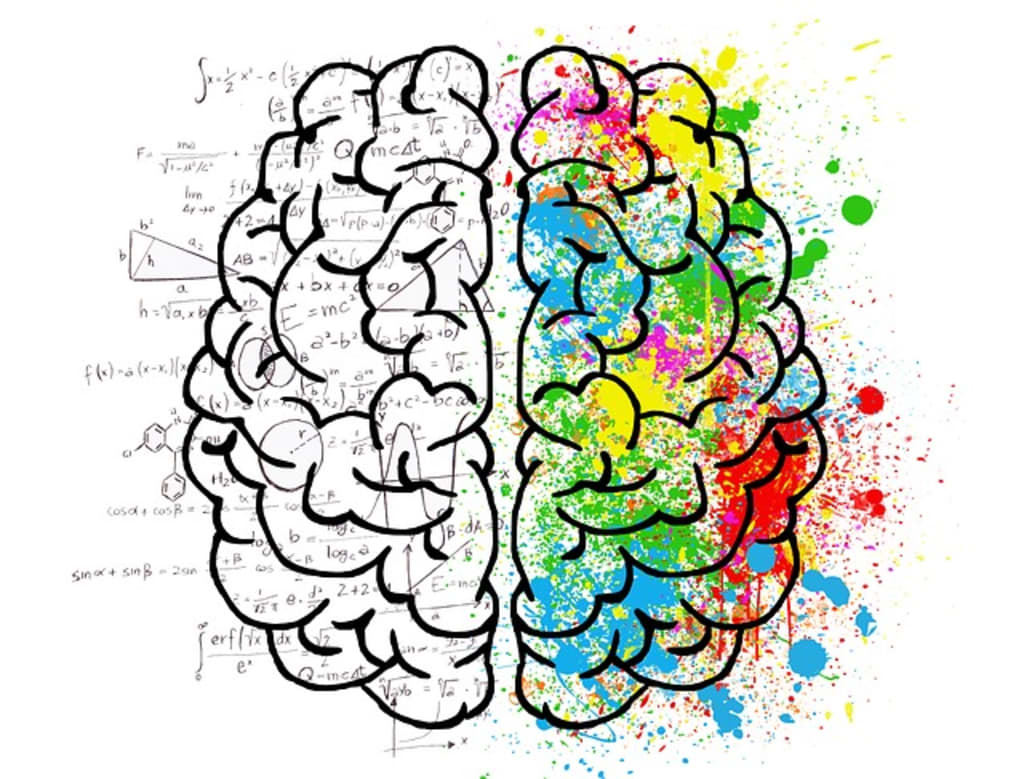 brain (pixabay.com)
Virtual nursing conference:
To Zoom or not to Zoom....
That is the question to ponder,
Murphey's Law will occur?
Who knows.
V is for verification of all included,
I is for internet capabilities,
R is for reasonable doubt in internet use,
T is for technology use,
U is for understanding all facets of learning,
A is for actual use of said computer,
L is for learning online continuing education needed to pursue credit,
N is for nursing at all levels,
U is for understanding one's field of interest to share,
R is for research,
S is for studying said research to share,
E is for emotional needs,
C is for computer needs,
O is for opportunities presented to learn new ideas,
N is for new techniques, maybe,
F is for present and future nurses,
E is for educating/experimenting ideas in an entertaining way,
R is for realization of ideas shared,
E is for the environment that is conducive to,
N is for nursing research and education,
C is for committment of all,
E is for exit the computer,
The conference is over till next year.
social commentary
I am a person who really likes to read and write and to share what I learned. Also, I'm a person who likes to learn who has gone to college and graduate received my degrees and advanced degrees from education to nursing and other areas.