A Night With Shiva
A Collection of Soul Poetry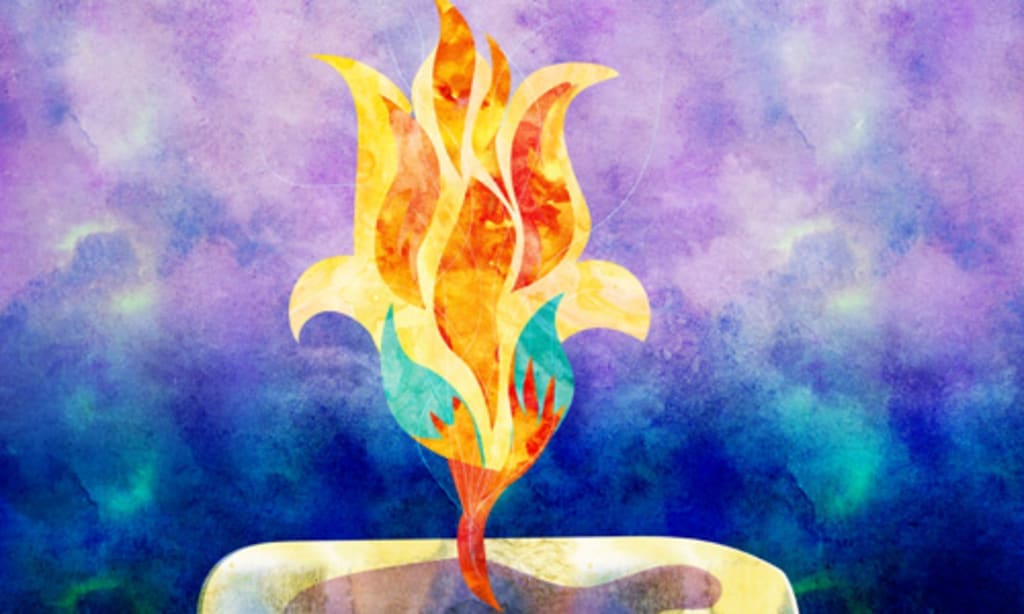 We lay asleep
In an unconsciousness nature
Deep in connection with my savior
Tossing and turning
I envision the burning
Destruction of the art and history
This process of life, a sheer mystery
I know it's what you must do
Afterall, you have a job too
Cosmic transformer
Devourer of good and evil
My Dear Shiva
I find comfort in knowing the end
An alternative way to begin
You speak to me in visions
A deity on a mission
How will I see you again?
The only way to find you is to complete the cycle
To ride the cosmic spiral
And once more when our affairs come to an end
With you I will ascend
To begin, again
~
slam poetry

Michelle Stone
I write of love, lust, adventure, sin, and horror; bringing my dreams and nightmares to reality. Creating characters with abilities and worlds unknown.
This is my human legacy, one story at a time.
IG - @duckyaces
See all posts by Michelle Stone →