A mystery within
My today and all of my tomorrows....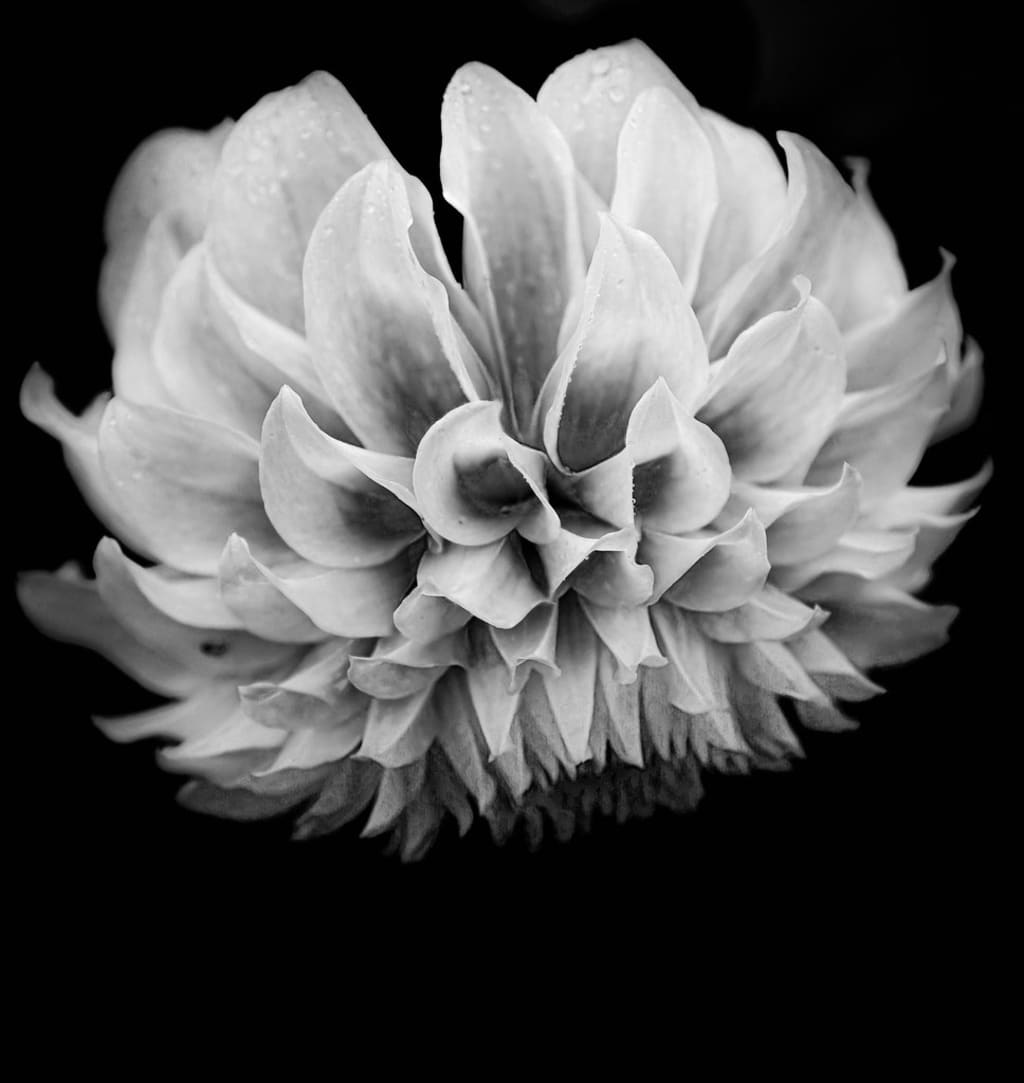 He was a mystery, in every aspect.
Not of those that haunt you, but, of those that you find comfort
when every piece of the puzzle, starts falling in its place.
He was of those, with the pure heart.
Something I could never imagine that would be mine,
As, I never did as good, so I would deserve him.
As my yesterdays, were all dark and scary,
my hope had vanished, thinking I would never find light.
But, as that light, suddenly shined right on my face,
I realized, life had different plans, for my broken heart.
My today is happy,
like those yesterdays were centuries ago.
And my heart felt light and happy,
as if no burden, could heavy it down, no more.
I was sure of it,
he has my tomorrows.
Life could never bless me like this one time, I know.
And while this blessing, had already fallen upon me...
I swore with my life, wouldn't let it go.
It was just him and I...
Not my yesterdays,
but, surely my today
and all of my tomorrows...
Reader insights
Be the first to share your insights about this piece.
Add your insights