A Mother's Day Tribute
Mother Memoranda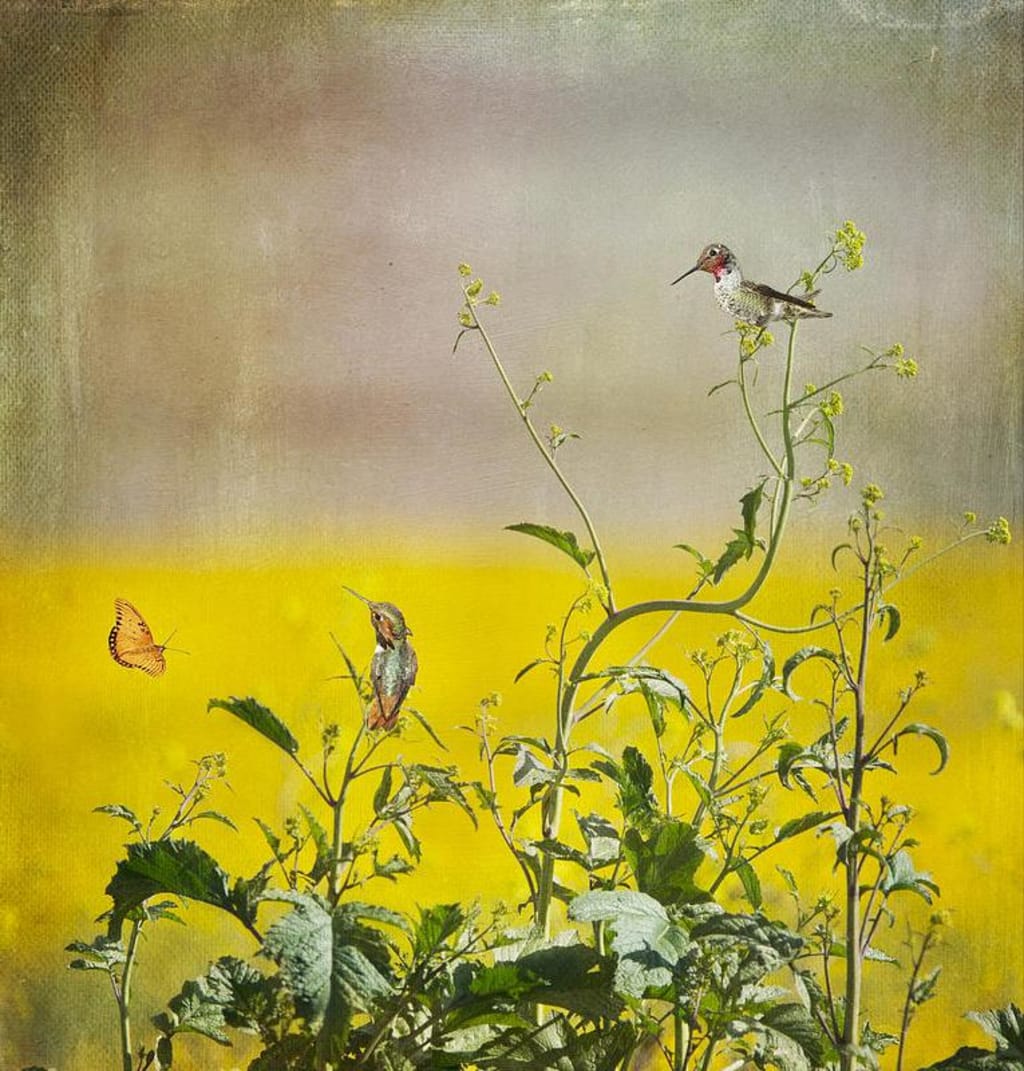 Spring Equinox by Susan Gary
Eterna Bona
(Free Form Verse)
My mother loved flowers, butterflies, and birds… things of color and song.
~
In ev'ry little bird whose song I hear,
There is my mother's timbre, loud and clear.
In ev'ry silent butterfly that happens by,
I see my mother's image, sweet and shy.
And in the light of flowers that seduce my eyes,
My mother reaches to me from her paradise.
For she adored the sing-song sonnets of the ear,
And little wings were wonders to her eye.
Flowers gave her pleasure that echoed in her sighs.
If ever in my life, I haven't any other,
I always have the blessings of my mother.
r. nuñez, 5/2012
~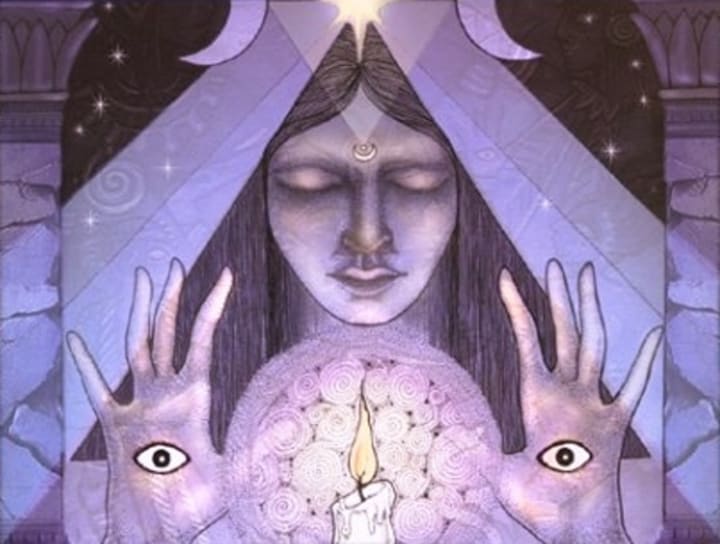 Love's Lesson
(Sonnet #5)
After all that's said and done, the one true, uncompromising, most unequivocal love relationship is the one we nurture in the Spirit... and it is definitely the most problematic, the most enigmatic, and the most difficult.
~
Someday, and it will seem perhaps too late,
You'll come to see that others felt for you
And yearned, for you did not reciprocate;
And that which now you dare to pray were true
Is merely passage of a stage in life.
To realize the love you could not see,
While your heart played, will be the greater strife.
You will know then how deep a love can be,
A love that vexes and does not let go,
That presses on you with increasing strength …
You'll bleed and suffer o'er it, even though,
There'll be no end to its enduring length.
When all is gloom for hearts that have been trod,
There's none as hard as is the love of God.
r. nuñez, 7/2016
~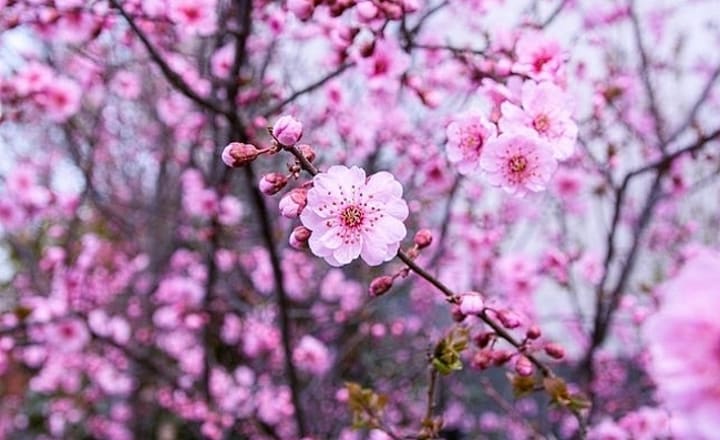 Celia
(Acrostic Style)
The name 'Celia,' more commonly linked to the Roman family name of 'Caelius,' is thought to have derived from the Latin 'caelum,' which means 'heaven.' It had some linkage to such names as Cecelia, Celeste, and Celestina in Latin influenced European countries, often used as a nickname or a shortening, eventually evolving into its own.
~
Calming and silent, drifting cloud,
Enfolding, allaying the fear,
Lasting, in memory endowed,
Iconic, nimbused one so dear,
Adorable, in pastel shroud…
~
Comfort giving, always present,
Earthly sage, and warm and tender,
Living faith, strong and incessant,
In whose bosom I surrender,
Always true and iridescent…
~
Charity's envoy, filling needs,
Elixir to the want in me,
Love that sows the blessing seeds
In seasons of serenity,
Alive in hearts through selfless deeds…
~
Celestial being though you are,
Each minute passes in your light,
Like the wake of a shooting star,
Illuminating my soul's plight,
Alleviating from afar…
~
Come hither now upon the sphere,
Envelop me in spirit mist,
Lift up my eyes to what is clear,
Impart the wisdom to persist,
Allow the wonder to appear.
r. nuñez, 5/2019