A Message to the Government
A Poem About the United States Government's Ignorance on Systemic Racism.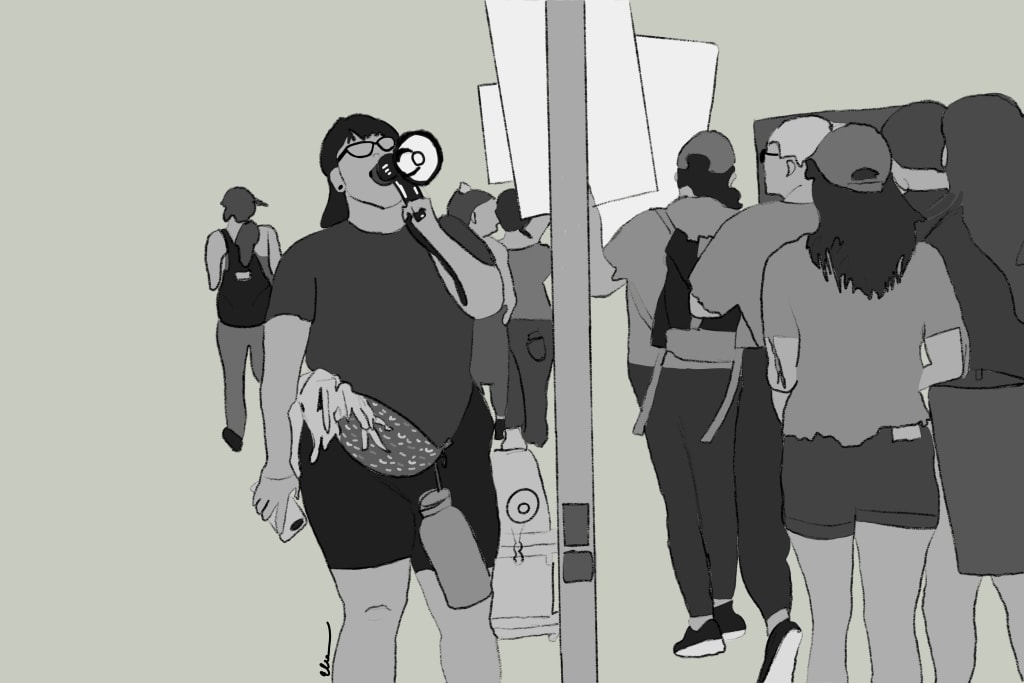 Art by Elisa Toy
I wrote this poem approximately one year ago, in 2020, right after my town's Black Lives Matter Protest.
A message to the Government, and anyone that sees,
Why do you ignore our pleas?
We've taken to the streets chanting,
"No Justice, No Peace"
In hopes of one day seeing that all "men" are free.
Government,
Why is it so difficult to understand;
That we're asking for your hand?
To help.
To change.
To make this world a better place.
But no.
We're received with anger from our pleas;
When all we're doing is peacefully protesting in the streets.
Tear gas.
Rubber Bullets.
Threats.
I could go on.
Government,
What is so wrong with us wanting to fix your wrongs?
Sincerely,
The Younger Generations
Understand;
We won't stop fighting until there's justice.
We will and we can;
Make this world a better place.
Government,
Even if you refuse to lend a hand.
social commentary
About the author
Nature Lover | Activist | Cancer Survivor | They/Them
I am a queer writer from Arizona sharing my journey and thoughts with you! My writing focuses on my mental health, love of nature, and everything in between!
Reader insights
Be the first to share your insights about this piece.
Add your insights