A Meditation
A poem a day: Day 13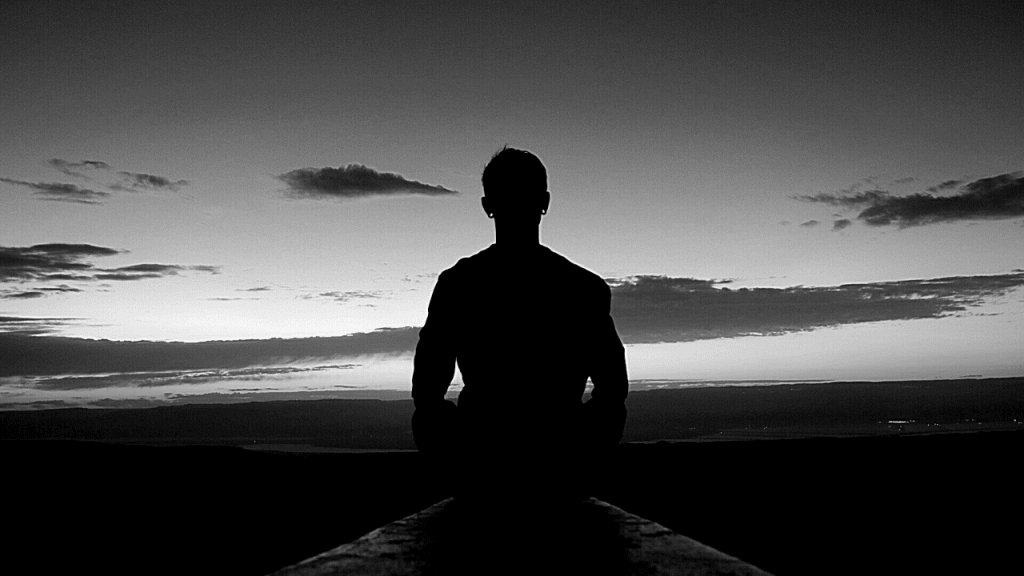 Vibrate
All our atoms are constantly moving. And now just ours, but everything too.
Breathe
Our own personal little vibration. Sometimes we think about it, sometimes we don't.
Walk
Feeling our feet sink into the grown from back to front. Each step, a thousand miles deep.
Expanse
My ribs, my abdomen, and fields of grass or sand.
Flow
Like water in a light breeze, or maybe no breeze at all.
Effect
Ripples in a small pond.
Release
A landslide falling down a mountain.
Change
The only thing certain.