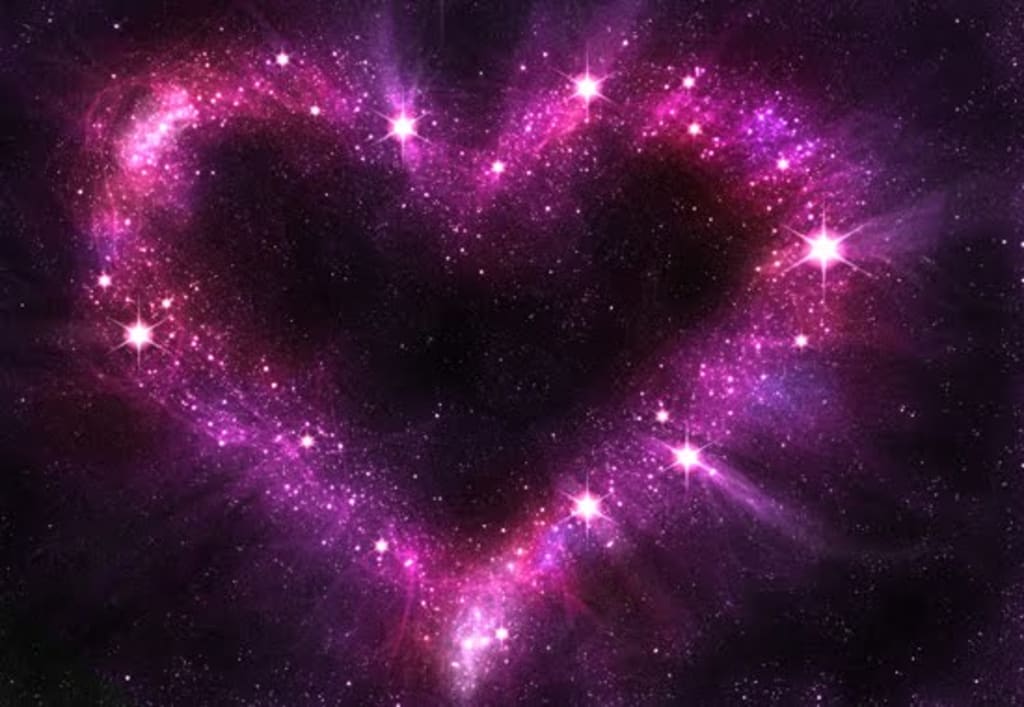 From the moment I first saw you, I knew I was meant to love you
As time went by, I found myself only loving you more
I thought we would always have each other
Fate brought us together
A love built in the stars
I think of late night conversations
We shared our dreams and our pain
When I closed my eyes, it was you that I would see
When I cried, you made me laugh
You made me believe in love, in myself
Then one day, you decided you needed something I else
I look back and I wonder what happened, what went wrong?
Nothing left of us except my memories and broken heart
You gave me no explanation, no goodbyes
I looked up and you were gone, I was alone once more
They say true love endures, if you love something set it free
I ask myself if our paths will ever cross again
Will the stars that one night brought us together, bring you back
I suppose only time will tell
Here in my heart you remain, A love that should have lasted forever
About the Creator
Mom, sister, teacher, student, writer. I love to touch on all areas as I like to expose myself to new things. My goal is to use my experience to entertain and educate.
Reader insights
Be the first to share your insights about this piece.
Add your insights