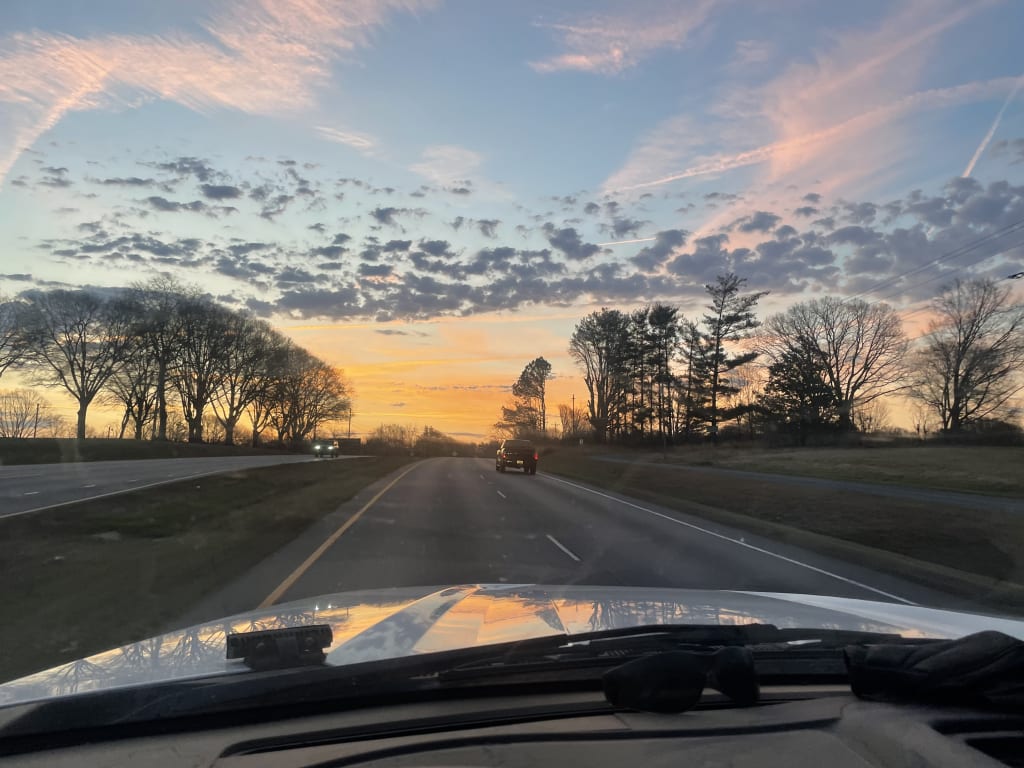 Me
I am torn between the pauses in my breathing and seeing into your vision,
Of are,
Future.
Waterfalls into tears, creating the beautiful.
Reflections of past,
Hard to imagine.
Something is on the horizon,
Keep going.
Battle's are won , not fought,
Its easy to become rooted,
Many beliefs can resonate.
Even a single tone changes everything.
Reader insights
Be the first to share your insights about this piece.
Add your insights