A Life Worth Living
#VocalNPM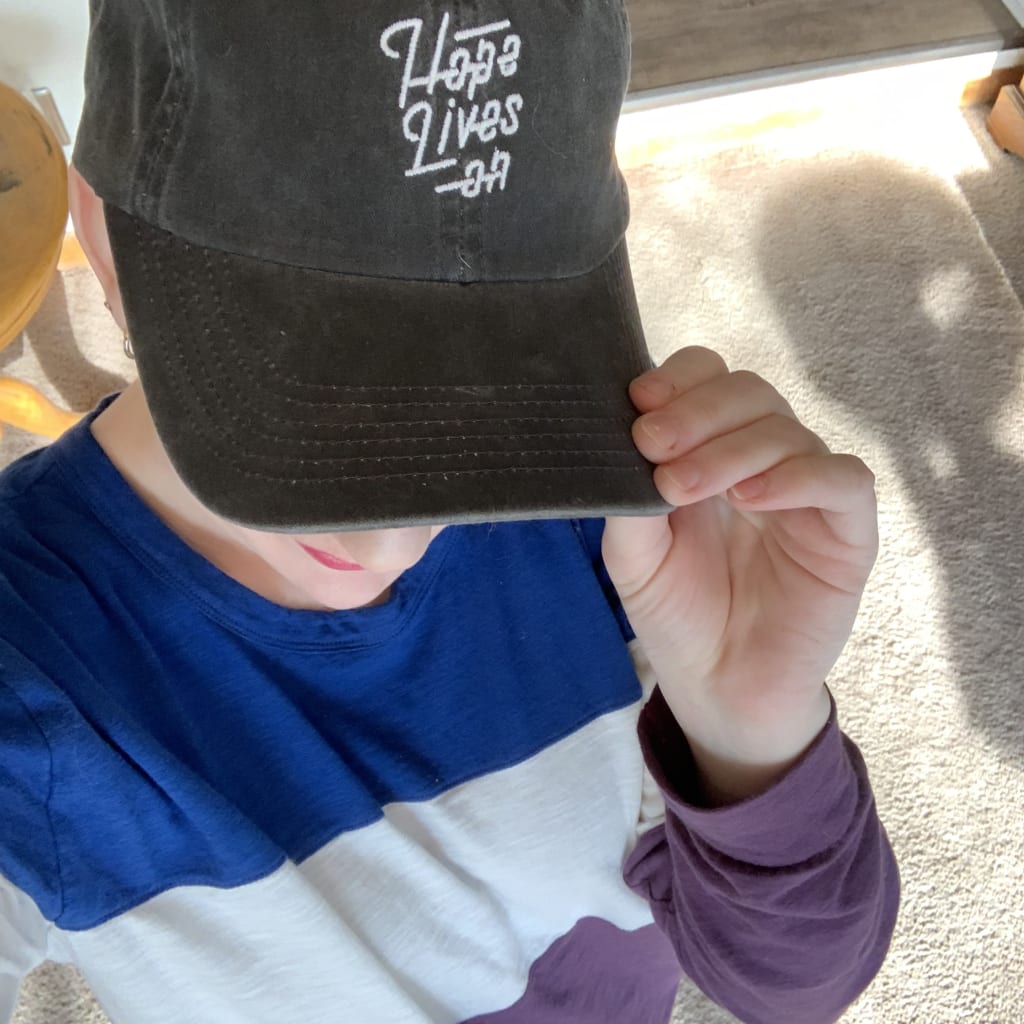 "Hope lives on."
I have taken blades and hot irons to my skin too many times to count.
Being sick with Anorexia-
Eating maybe half of what my body needed a day,
And being severely depressed was my identity.
I moved through this world feeling like a weed,
a nuisance,
a nobody,
a mistake.
I walked the halls of my high-school with my head hanging low so as not to draw too much attention, even though attention was sometimes what I craved.
I desired to be touched, hugged, loved.
But I was unworthy.
I still took up too much space.
I had been to treatment for my eating disorder twice by the time I turned twenty-one.
I did not learn until just recent that taking up space is not a problem that needs to be solved.
Living in the body I was given and with all of it's capabilities and even it's limits,
Is a blessing, not an evil curse meant to be burned alive.
The life inside me has been in the dark for too long.
I want to see the light.
Some of my struggles are due to real mental illnesses,
But I won't let that define me any longer.
It's okay to be sad, but it's not okay to live life on the edge of ending it.
I will take up as much space as I need with a body that loves to love,
And with my voice that sometimes shakes when I speak,
But will roar when necessary.
I have a life that I want to live for myself and others,
To help heal wounds with my poetry, by saying the things others can't, or don't know how to.
I deserve to move in this world,
And you do too.
inspirational
About the author
My name is Amanda and I am a college graduate with my bachelor's degree in English. I've loved writing for as long as I can remember and am a proud advocate for mental health and abuse survivors.
Reader insights
Be the first to share your insights about this piece.
Add your insights