A Life of Sacrifice
How a Kid Gave Up His Dreams to Support His Family.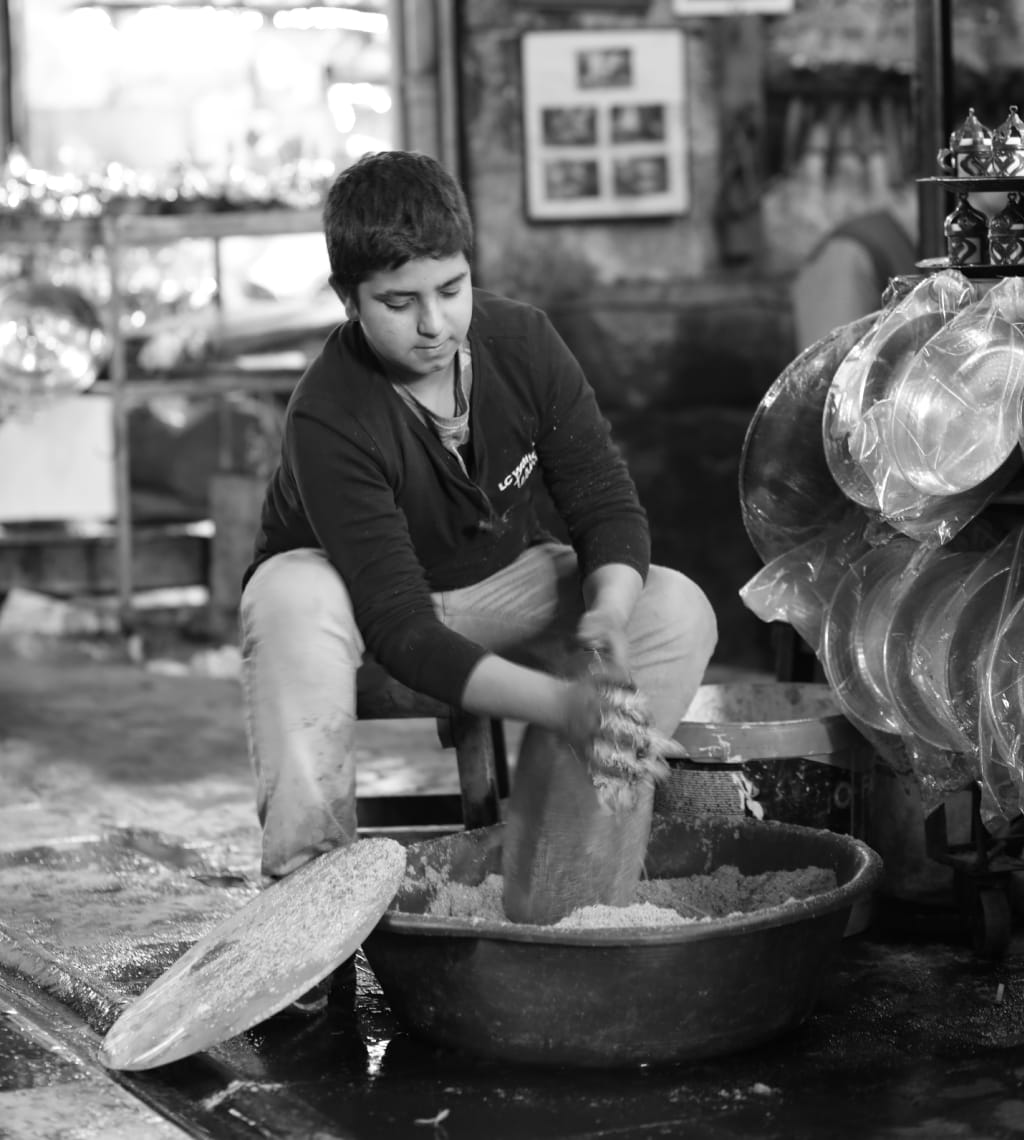 He gave up his dreams and his hopes,
To support his family in their needs.
He worked hard every day and night,
To pay the bills and feed the mouths.
-------------
He never complained or asked for more,
He was grateful for what he had.
He loved his family with all his heart,
And they loved him back as well.
---------------
He sacrificed his childhood and his youth,
To make his family's life better.
He was a hero in their eyes,
And a legend in their hearts.
Reader insights
Be the first to share your insights about this piece.
Add your insights