A Letter to the Heart
The song of a beating heart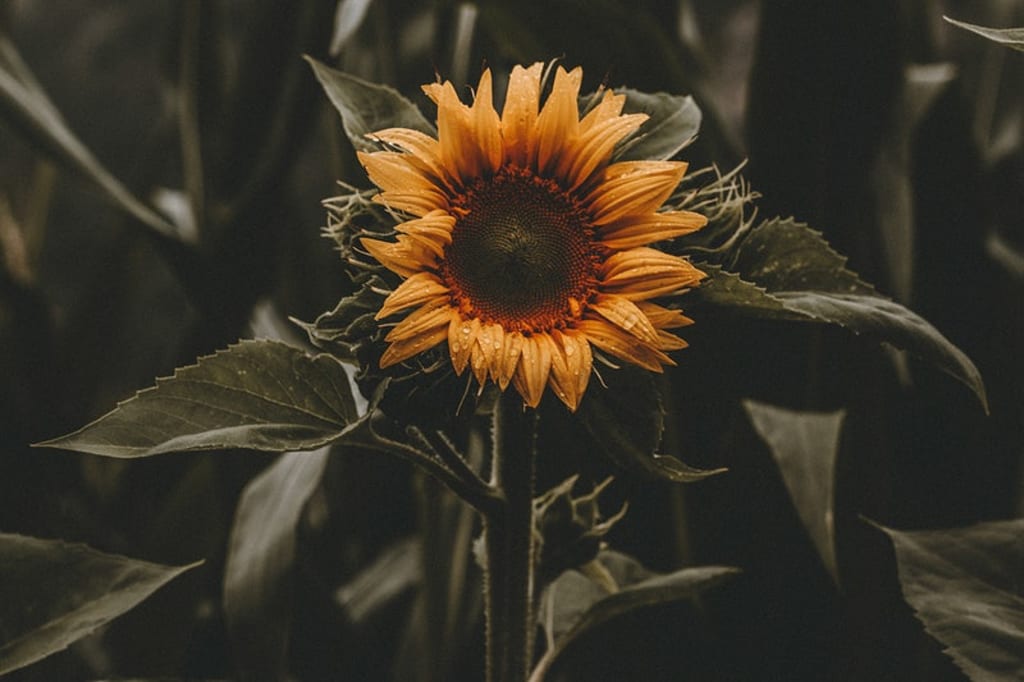 Dearest love to last eternal even after the last flower has wilted.
A letter to the Heart
Today, I stand here a new woman,
guilty of feeling that which I had not known.
When I hear your name, my heart stutters
A sensation I now call my own.
It is the pleasure of knowing such a beautiful bind
to a person such special that the wind of my lungs don't endure
I try to find the way to say what my mind knows
To express what my heart aches for you to understand
Never has someone made me feel so alive
The days rise and fall, the moon remains plain and hidden.
I don't see the white beauty of the night sky,
the damsel amongst the stars.
My gaze stays fixed upon your eyes reflected on the moon.
I lay words in whispers with hope that your heart will know,
my lips will place a kiss upon your scars.
I can hear the words you said, echoing through my head,
ever triant to replace the cold space in this bed,
with the warm touch of your skin instead.
May these words for you be known,
as the ones that I sung not from my lips,
but from my heart deep within.
I love you dearest, I miss you well.
To embrace every moment by you I will, forever more.
Reader insights
Be the first to share your insights about this piece.
Add your insights