A Letter From a Broken Heart
Dear Someone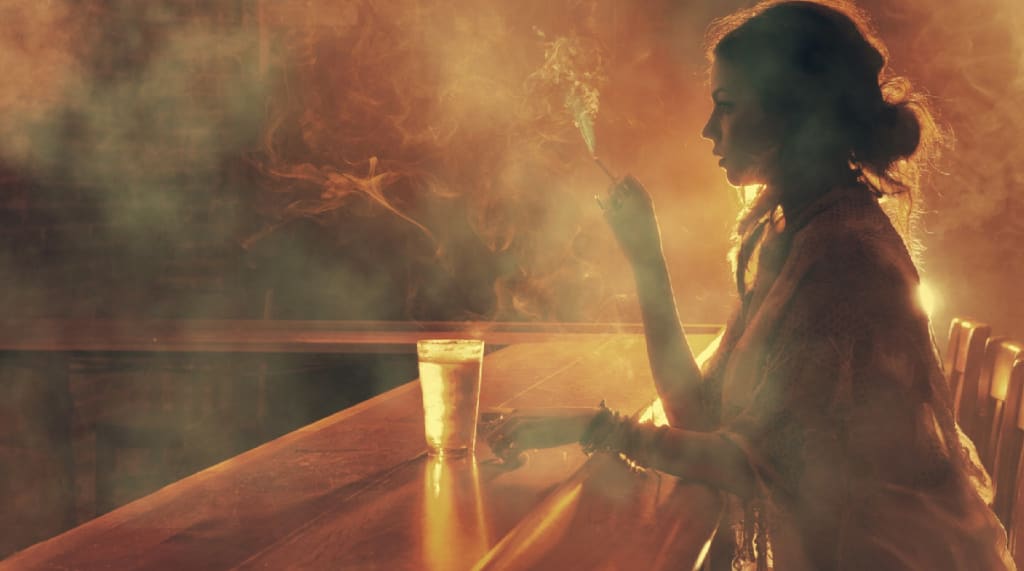 Dear Someone,
I don't think you'll ever leave my mind,
Or even leave my dreams.
Sleep used to be beautiful peace from life's everyday struggles
But now I wake up in the dead of night, sweat dripping from my forehead, gasping for air
It's worse than being awake.
My heart always aching from the images that just spilled before my eyes, just to realize that you really are gone and you aren't coming home
Home?
Home was with you.
Now I wonder around hopeless.
Tear-stained cheeks, blood-shot eyes, wearing the same damn clothes I wore yesterday
My breath is wreaking of stale whiskey, my fingertips are stained with cigarette smoke
You'd think I was pathetic.
I do.
And you've already moved on,
Laying next to a different woman every night
Or maybe it's the same one, I'm not sure
You're probably telling her how beautiful she is or how you love the way her skin feels on yours as you caress her body
You used to tell me that.
I remember it, but those times feel like another world from where we are now.
This is a letter from a broken heart
I could say this out loud, but wouldn't sound right between drunk hiccups and crying screams
I'll just drink another one and numb this agony so I don't call you and try to make you understand it
Goodnight my love, hold her tight and kiss her gently, the way you did me
Sincerely,
No One
heartbreak