A Frozen Forest Night
A fire burns within...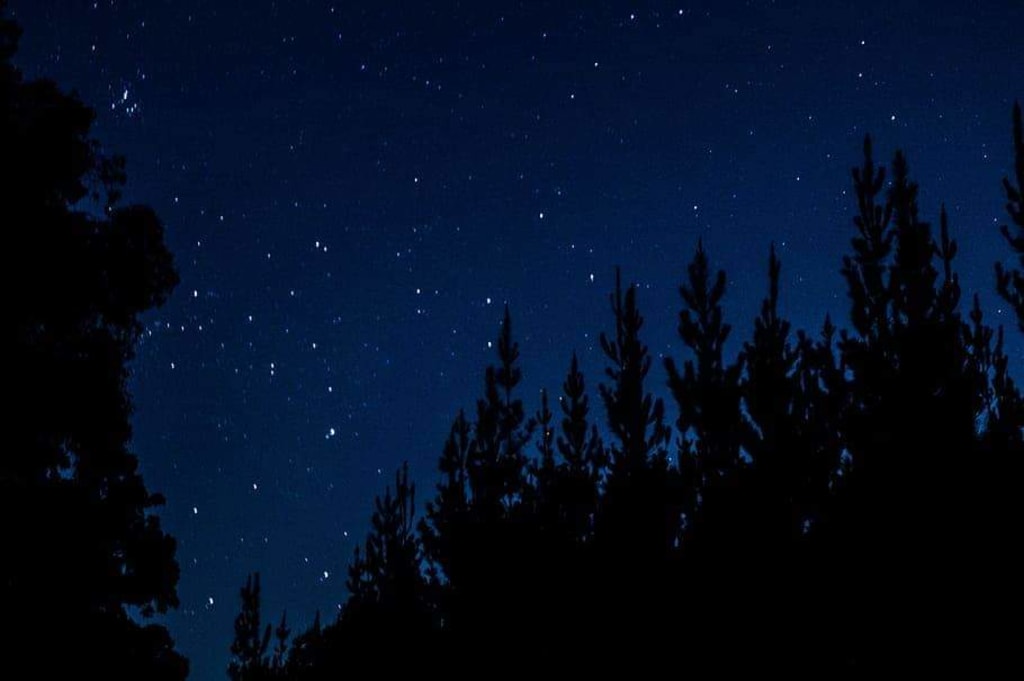 So soft and bright stars shine above;
My senses open to the wonder.
With gratitude and peace and love,
A fire burns within.
The night is frigid, the forest frozen; my nose is nearly numb. But even now, I see the beauty. I hear it, I breathe it, I Feel it within me. There is love and peace everywhere, and I feel safe in this quiet darkness.
The horizon gives a soft glow. The sky is wide and filled with stars; pine needles in whorls are silhouetted against their light.
Forest, snow, and Earth below. This is where I need to be. I breathe deeply and send out my thanks.
May everyone see the beauty and feel the love...
nature poetry
About the author
I live with the forests and I flow with the waters. I am here to learn Nature's lessons and to share them with the world.
Reader insights
Be the first to share your insights about this piece.
Add your insights