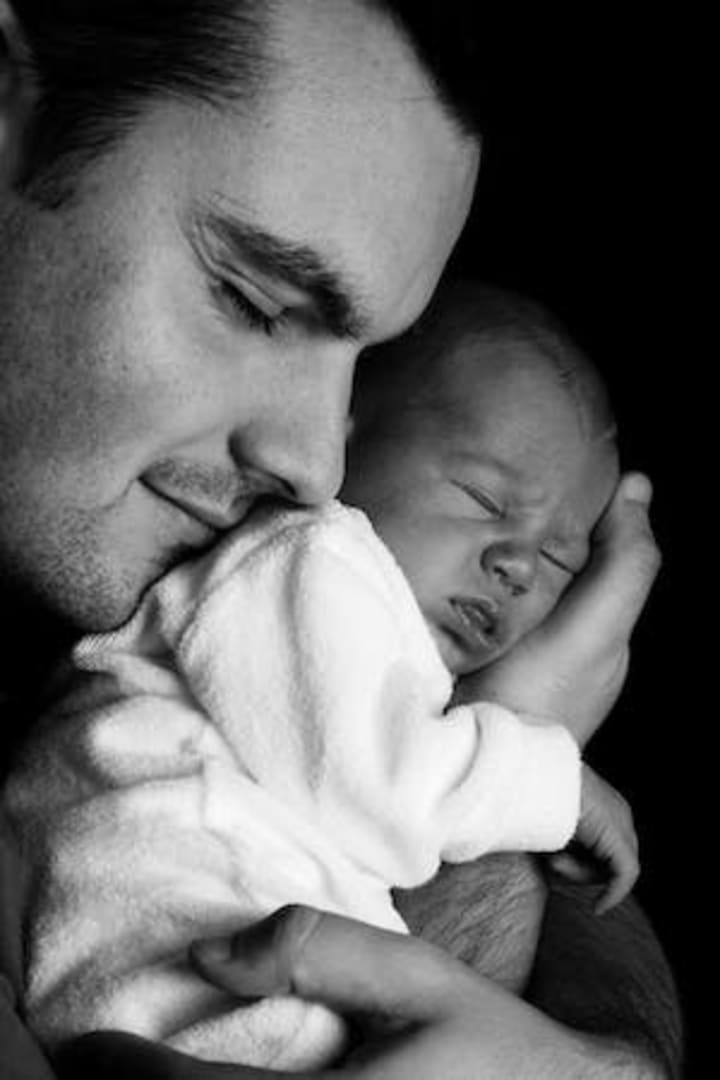 In the realm of love, there exists a man who holds a special place in my heart. With his vast wisdom and unwavering strength, he becomes a beacon of guidance in my life. Like a solid rock, he stands firm, providing support and stability. Every beat of his heart resonates with life's sweet song, a testament to his love for me.
His hands work tirelessly, engaged in labor that leaves a profound impact. With each touch, he molds my path, leaving behind a trail of remarkable achievements. His words, like a symphony, carry the notes of wisdom and grace, guiding me forward in the race of life.
In his eyes, I catch a glimmer of pride whenever he looks at me. His love flows endlessly, like a constant tide that never wavers. Through the highs and lows, the trials and triumphs, he remains a sturdy shelter, providing solace and protection amidst life's wear and tear.
His laughter has a contagious quality, spreading joy and filling up every space it touches. It creates echoes of happiness that resonate deep within my being, erasing any trace of pain or sadness. His voice, like a melodic refrain, soothes my soul, offering comfort and reassurance.
With every step he takes, my father teaches me the art of striving. He shows me how to conquer the odds, to face challenges head-on, and to truly come alive. He instills in me courage, granting me the ability to see beyond my fears. With unwavering light, he guides me onward, illuminating my path with love and support.
My father, my hero, will forever hold this cherished place in my life. Our bond is unbreakable, intertwined like the rhythm of a well-written paragraph. As life's cadence continues, our connection stands tall and strong. It echoes through my soul, a testament to the profound impact he has on my life.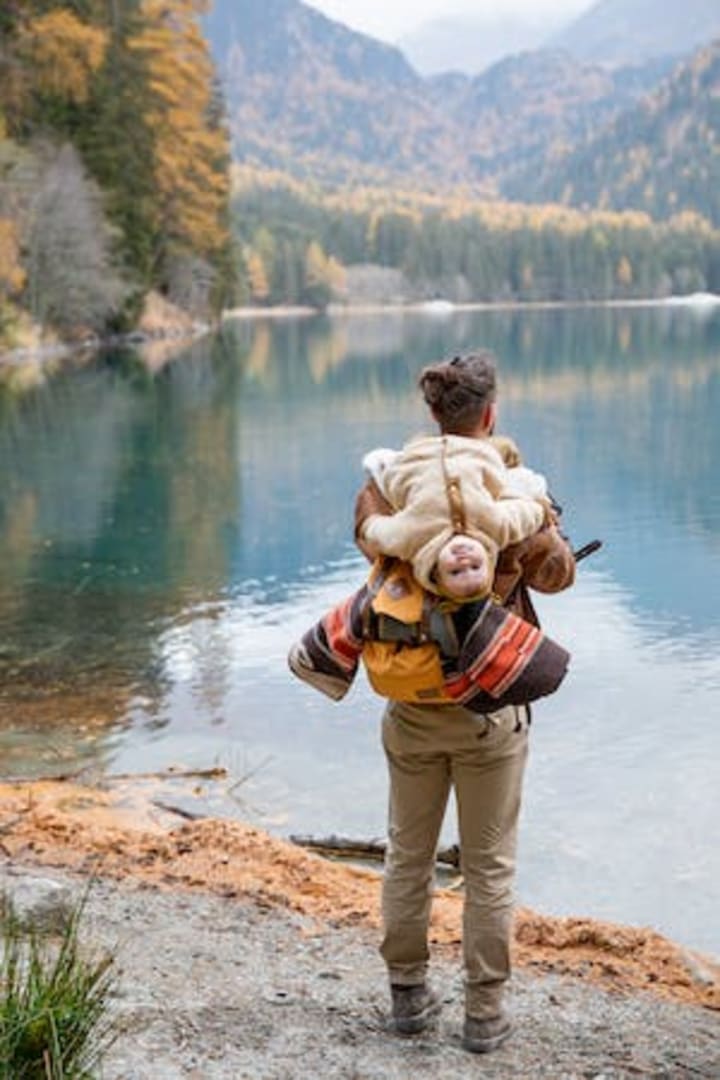 About the Creator
i like to create fictions;articles, and poetry.With a vivid imagination and a penchant for creating relatable characters, I shall capture the hearts of readers around the world.
Reader insights
Outstanding
Excellent work. Looking forward to reading more!
Top insight
Heartfelt and relatable

The story invoked strong personal emotions
Add your insights