A Droplet
A poem a day: Day 15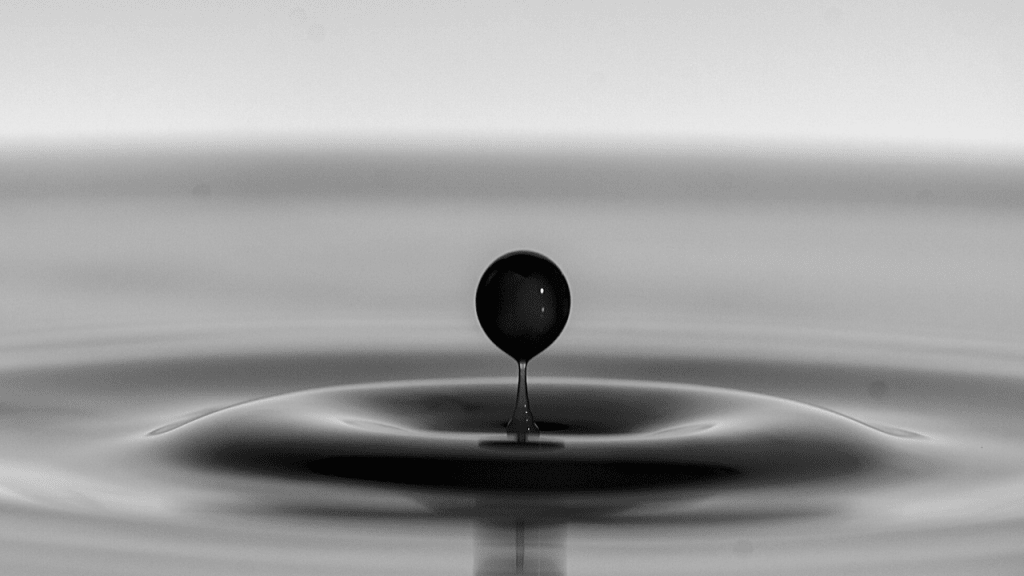 I'm only a droplet in your heart's ocean.
Maybe barely a puddle.
I don't make a large sound
And once gone, not easily found
But I'm left, among other droplets, to huddle
Maybe I'm not remembered for long
Unless this ocean isn't so deep.
Maybe my fall isn't very far
Or maybe my fall starts in the stars
But still, I drop to my flowing sleep.
And yet, I still submit to your currents
And I'd let my self sink to the floor
If only for that moment,
Or only for forever
I hope that I leave a ripple, or more.